Inner force. Coaching with Ana Casares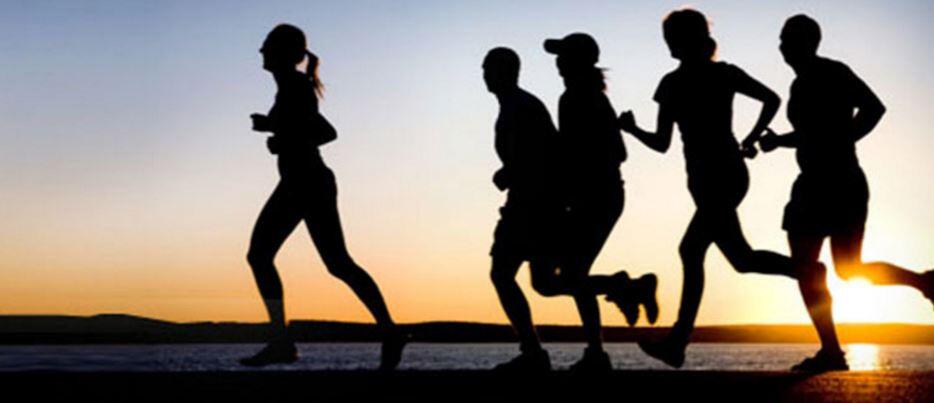 Our collaborator Ana Casares starts a new stage as a Sports Coach
You walk towards a sporting challenge. Reserves every day a time for your training. Maybe you balance with the rest of activities to be able to escape to swim, pedal and run.
You have a dream, a goal to cross, and a great way to go until you get it.
Along the way appear difficult moments that test your physical strength, and especially your mental strength.
I have traveled thousands of kilometers swimming, pedaling and running in Marathons, triathlons, Ironman. I have discovered the strength that we can all have when a dream focuses our lives. On this trip my children have accompanied me, first one, then two and then three.
They have been 16 years as elite athlete with 6 Ironmanes and 11 Marathons looking for my limit.
I have achieved dreams I could never have imagined. The key has been in a good management of my energy and my emotions.
The hard moments and the failures have been my biggest learnings. From them I have discovered new approaches and I have gained strength to move forward and grow.
I encourage you to discover your inner strength and work with it every day. Through coaching we will explore your resources and generate actions that will lead to your best performance as an athlete and as a person.
A relationship of authentic trust and free of judgment is established. From the attunement and active listening I help you discover your potential, your personal resources and develop skills that will bring you closer to personal and sporting excellence.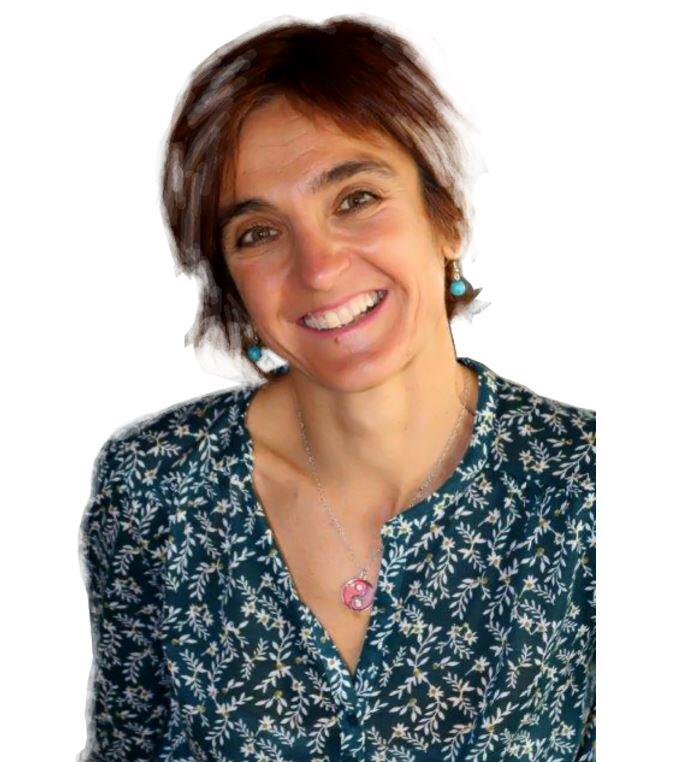 Some of the topics that I work as a coach are:
Generate motivation within you.
emotional self
Management of time and personal energy
Overcome fears / anxiety / blockages / insecurity
Improve self-esteem and self-confidence
Facing the competition
Discover mental strength
Face-to-face sessions, via skipe or phone.
Contact: info @ actraining.es www.anacasares.com telephone: 628438130
Ana Casares Polo
Bachelor of Physical Education
Degree in Psychology UNED
ICF certified coach
Photo: Adeposrt