Pain in the knee after a series? David Serra gives us the solution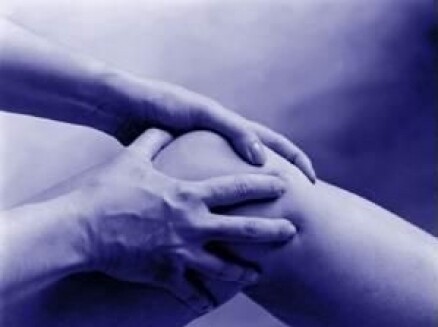 Our collaborator David Serra Answer the question that one of our readers sent us:
In a race training while doing series in the Running track I started a small pain on the external face of the knee right. As the session progressed the pain intensified, so I decided to stop. Rest the week, and yesterday when I tried to run again I began the pain. What can be?
David Serra Responds:
Hello Adrian,
For what you explain to me, it gives me the feeling that you have overloaded the iliotibial band. From the start do not stop a lot of training, you can swim and ride a bike and so your muscles stay strong and the belt suffers less.
Visit to your physio and that you of massage of discharge or you do some treatment to recover you. Ask him to make a pattern of strengthening exercises of the vast internal and stretching of the fascia lata. Check the position on the bike, that someone with experience will help you or become a biomechanical study.
As for running try to go out two or three times a week even if they are 30 minutes.
If you have any questions for David Serra Physiotherapist, contact us through the Contact Form
More information in http://www.fisiocerdanyola.com/