---
Kristian Blummenflet is a Norwegian triathlete born in 1994 who has been proclaimed in the year 2021 Olympic champion and ITU World astonishing the world with its might.
Also in 2021 he debuted in the Ironman distance in Cozumel where he managed to beat the world record with a time of 07: 21: 12.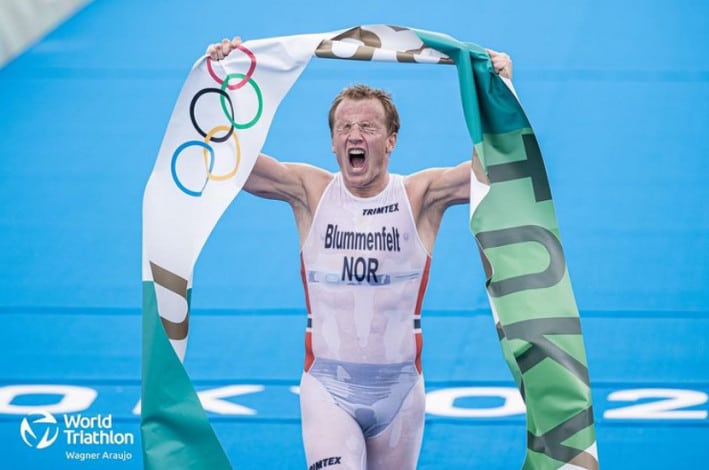 It is a time that has not been approved by IRONMAN, but with it he becomes the fastest triathlete in the world.
Kristian Blummenfet's age, weight and height
Birth date: 14 / 02 / 1994
Weight76 kg
Height: 1,77 meters
VO2max : 87ml / kg
News about Kristian Blummenfelt
This is the latest news about the Norwegian triathlete Kristian Blummenfelt
Triathlon News

The Norwegian triathlete Kristian Blummenfelt has confirmed that he will try something practically impossible, win the two IRONMAN World Championships in addition ...
Load more