Direct distribution for GT Bicycles in Spain and Portugal
Eva Castro joins the sales team to lead the growth of the brand in the peninsula.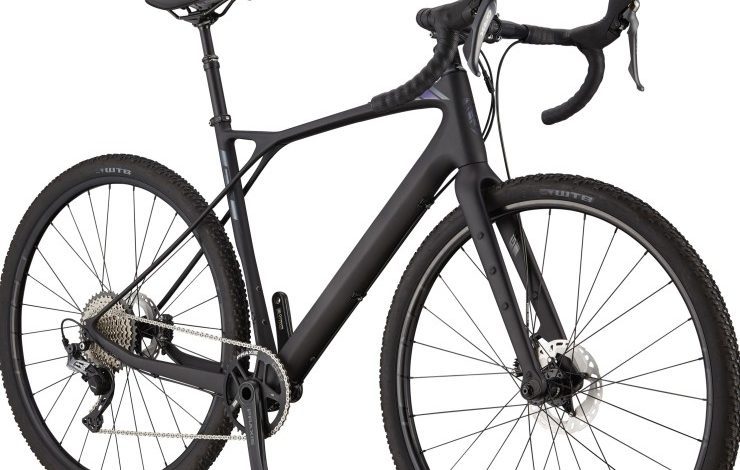 Cycling Sports Group, a division of Dorel Industries, Inc. (TSX: DII.B, DII.A), has just announced the direct distribution of GT Bicycles in Spain and Portugal, a brand so far distributed by Macario in the national territory.
Cycling Sports Group welcomes Eva Castro to the sales team to lead the growth of the brand in the peninsula.
This move is part of the strategy to strengthen the presence of GT Bicycles in the Iberian market and improve its network of stores, and it comes at just the perfect time.
For almost 50 years GT has evolved and is now at an exciting point in its journey. GT's mission is to welcome new cyclists to the sport through its great product, and also to attract the attention of the younger public through the channels they usually use, with the support of professional riders, a daring image and content. attractive.
"The direct distribution of GT Bicycles will improve the presence and diffusion of the brand in Spain", declared Eugene Fierkens, General Director of Cycling Sports Group Europe. "We want to thank Macario for his many years of support and dedication to GT."
In addition, direct distribution offers points of sale the possibility of purchasing a wider range of products from the Cycling Sports Group catalog.
As Sales Manager, Eva Castro will fly the GT flag in Spain, keeping alive relationships with current dealers and opening new ones with others. For 25 years,
Eva was a four-cross, downhill and enduro runner, climbing several World Cup podiums. She was also ten times Champion of Spain. Seven of those years it was with GT.
"GT has always been a cult brand and we have to keep working to increase the passion for it," said Eva. "I am very grateful to Cycling Sports Group for this position, and for counting on me to make GT grow in Spain."
Ángel Cuenca, Commercial Director for the Iberian Peninsula, and Ignacio Giménez, as Marketing Manager, will complete the team.
GT bike dealers will now also have access to a new, exclusive and expert Customer Service team located at the new European headquarters of Cycling Sports Group in Woudenberg, the Netherlands.