Calendar
Calendar Spanish Cup of Medium and Long Distance Triathlon 2020
8 cities will host a test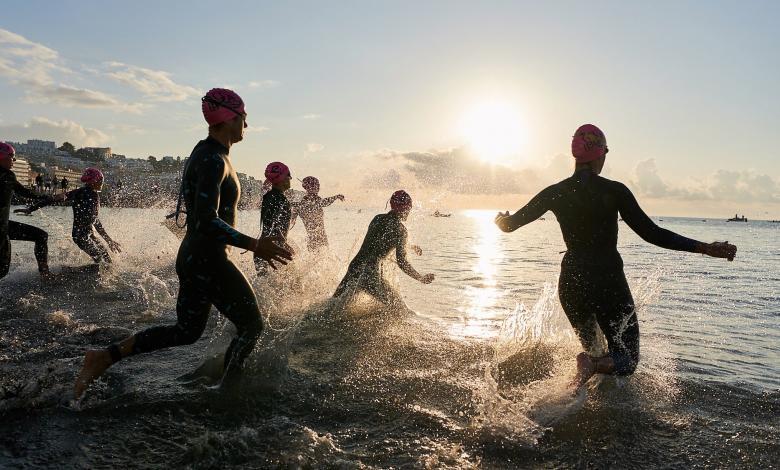 The Spanish Triathlon Federation has already made public the eight cities that will host the Spanish Cup of Medium and Long Distance Triathlon.
The year 2020 will have a very outstanding novelty in terms of awards as it will have a financial endowment of 20.000 euros.
The Spanish Medium Distance Championships will be played in Bilbao, and the Spanish Long Distance Champions will be decided in Salamanca, with a new headquarters and another that repeats with respect to the 2019 season.
The Cup will be completed Seville, Pamplona, Guadalajara, Logroño Mequinenza e Ibiza, which as always will close the calendar in the Balearic Islands.
Calendar of the Spanish Medium and Long Distance Triathlon Cup in 2020:
| | | |
| --- | --- | --- |
| Date | Headquarter | Test |
| April 18 | Seville | Seville Half Triathlon |
| May 16 | Pamplona | Half Triathlon Pamplona |
| May 23 | Guadalajara | Guadalajara Triathlon |
| 20 June | Logroño | Half Triathlon La Rioja |
| 28 June | Salamanca | Spanish Triathlon LD Championship |
| 19 July | Mequinenza | Half Triathlon Mequinenza |
| September 26 | Bilbao | MD Triathlon Spanish Championship |
| October 25 | Ibiza | Half Triathlon Ibiza |
More Calendars