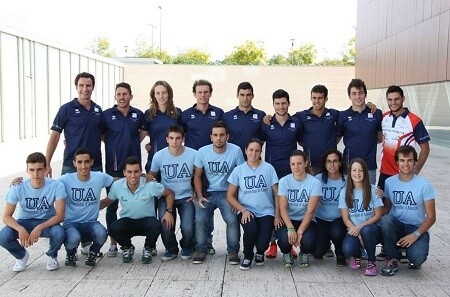 The scientific team of the University of Alicante
The Triathlon team of the University of Alicante unites research, specification and performance at the hands of Doctor Roberto Cejuela
Today we present the triathlon team of the University of Alicante, the "UA Triathlon"Possibly the only team of Spain that combines scientific studies within a university, in the faculty of Physical Activity Sciences and sports with the athletes of the triathlon team.
The most responsible is Dr. Roberto Cejuela, head coach of the team, with whom we have been talking to learn more about the operation of the Training Center of the University of Alicante.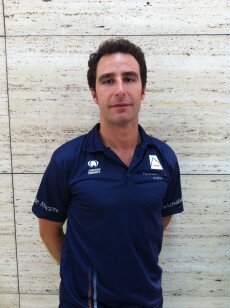 The team has a way of working with a method based on an individual basis for each athlete, they do not train in general or in a group as other training groups do, nor is the training based on one or two athletes. Obviously, there are also many sessions of aerobic work of cycling and running on foot that in group becomes more entertaining and fun.
Mainly what is sought in the team is the long-term improvement and continuous evolution on an individual basis, they do not intend a search for immediate results, unless the athlete needs them for their objectives then if they try to search, but "it is not a necessity to be on the team " Having immediate results as in some high performance centers that require results to be able to continue in the program.
As we mentioned, all the processes are based on the scientific method, as Dr. Cejuela tells us "We are a public University pioneer in the world in the evolution of triathlon research and we develop different techniques that allow us to individualize much training in each segment based on the physiological profile of the athlete and strength training based on their needs. " .
This is one of the great differences that the team of the University of Alicante has, research, to develop training methods, with more advanced techniques that allow athletes to improve more. This characteristic at the University of Alicante is always going to take place over the years, regardless of the level of the athletes.
It also takes a strict control of nutrition and supplementation by colleagues in the departments of nutrition and medicine, as well as recovery and physiotherapy.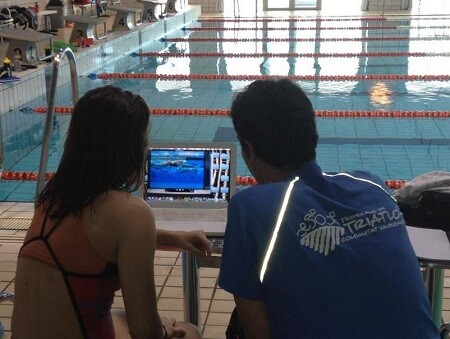 Finally, note the control of the training load that is carried out through the quantification method that we develop here, based on the ECOs (Objective Load Equivalents)
The team is organized into social structures, an elite first team consists of Jesus Gomar, Roberto Sanchez, Pedro Lopez, Amancio Guerrero, Fernando Lopez, Ognjen Stojanovic and Natasha Rabinowitz. Then there is the branch team of younger athletes and the lower categories.
Further information: http://www.uatriatlon.com/
Juan José Martí Navío (@jjnavio)