Triconsejos by Eneko Llanos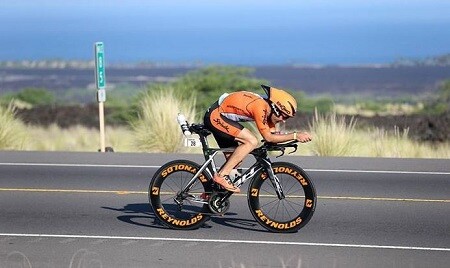 Eneko Llanos tells us his best tips for medium and long distance triathlon
Name: Eneko Llanos Burger.
Home: Vitoria-Gasteiz.
Club: Bulletbike
Coach: Eneko Llanos.
Sponsors: Spiuk, BH, Multipower, Reynolds, HUUB, Sojasun, Fitgüne, Bulletbike, Campagnolo, Coob cycling, Santa Rosa.
Best 2015 competition: 7º placed in the Cto. of the Ironman World.
Tell us some curious anecdote that happened to you this year: A very special moment this year has been to return to compete with Rut in the same triathlon, share the previous moments of the test, see us at some point during the race and share the postmeta. It was at the 70.3 in Lanzarote, thanks to very good friends and family that took care of Jon while we were competing.
A friend in triathlon: Pedro Oviedo, in triathlon and in life.
Preferred Rival (With whom you most like to compete): Anyone who competes in a clean way.
Objectives for the 2016 season: Cto. of the Ironman World, Kona.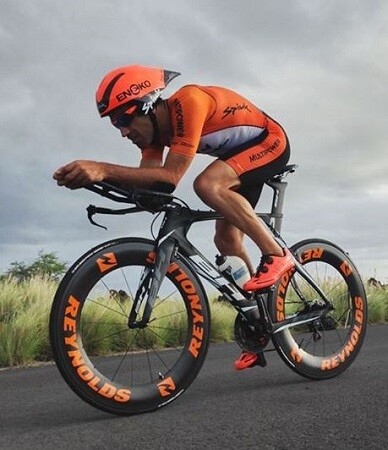 Tips to improve swimming: Swim in a group
Tips to improve cycling: More intensity, less kilometers "garbage".
Tips to improve the race on foot: Work force.
Triathlon that you have not been able to run yet and would like to participate sometime:
Embrunman
Website www.enekollanos.com
Twitter: @enekollanos
Facebook: Eneko Llanos