Triconsejos by Richard Calle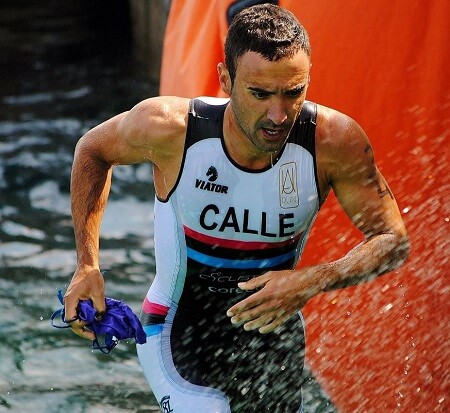 The Spanish Triathlon LD Champion gives us his best advice to improve in each of the triathlon disciplines
Name: RICHARD STREET
Club: PRAT TRIATLO
Sponsors: CYCLISTLAB-COREEVO-VIATOR-ARGON18
Most representative results:
Champion of Spain 2013 Long Distance Triathlon
Sixth in EUROPA LD 2010 Championship
Sub-champion Spain Triathlon Average distance 2012
3 tips to improve swimming:
1 - Work the technique
2- Work force
3- Be constant
3 tips to improve cycling:
1- Make a good base of quiet pace km
2- Work the series with different kind of cadence
3- Make group outings in a timely manner
3 tips to improve the walking race
1- Work the technique in each session
2- If you do not like series, the wavy terrain fartleks are very effective
3- Always do effective workouts that are not "garbage", if some day you do soft filming do away with 6-8 100m progressions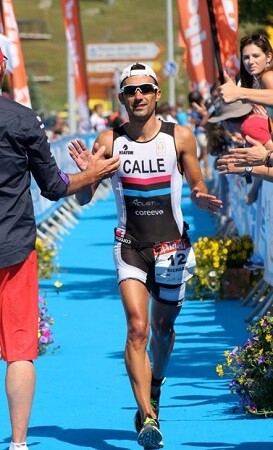 Tell us some curious anecdote that happened to you
A few years ago in a King's Cup in Mallorca, the entire team traveled by plane without bicycles because the club did not reach the budget and rent bikes on the seafront of Mallorca. We did not even have time to try them and the truth was that they were not of much quality. We gave it everything by staying in the top-20. We had a great time.
Objectives for this season:
IM MALLORCA - 27 DE SEPTIEMBRE
Web: WWW.RICHARDCALLE.COM
TW: @RICHARDCALLE81
FB: RCALLE2
Photos: Noe Mediavilla, Alpe D 'Huez