3 training sessions of 30 minutes for cycling
We give you some guidelines to get an effective training in just 30 '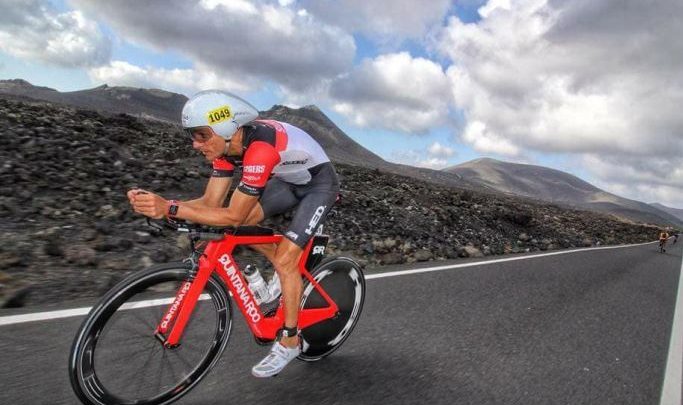 Do not you take time to train as you would like cycling?
From GCN in Spanish tell us in this interesting video some guidelines to follow in order to get a very effective training in just 30 minutes.
Do not miss the video
We leave you the sessions explained
1 session: Micro sprints
This session is not only good for sprinters, but can also bring benefits to endurance cyclists, as demonstrated by physiologists
Warm up: 90 easy seconds, 30 hard seconds, 1 minute easy pedaling.
9 Reps (15 '' Sprint + 2: 45 easy pedaling)
2 session: climbing surges
This is a session that will help us face the steepest ramps of a climb and even face other runners when they attack us in a climb.
To avoid falling down (or having to get off the bike and stand on the ground when the ramp is very hard) we must be able to go above our threshold and recover without the possibility of pedaling easily.
90 easy seconds, 30 hard seconds, 1 minute easy pedaling.
8 blocks, 2 'to threshold + 1' above threshold
3 session: high intensity resistance?
Unfortunately, it is difficult to train resistance when we have little time. But there are some tricks we can use! Here we will show a brief session of High Intensity Interval Training to start fat burning, which is a key adaptation for endurance sports.
First of all: we train on an empty stomach. This means that we will do it first thing in the morning, and without breakfast (not even milk in our tea or coffee), and also have had a low carb dinner the night before.
Heating: 1 'easy + 1' to rhythm + 1 'to threshold + 1' easy
6 blocks, 2 'butt + 2' easy pedaling
1 'soft + 1' easy
Photo: Ironman