5 alternatives to train at home if you can't go to the gym
We collect various training materials to do at home without having to go to the gym.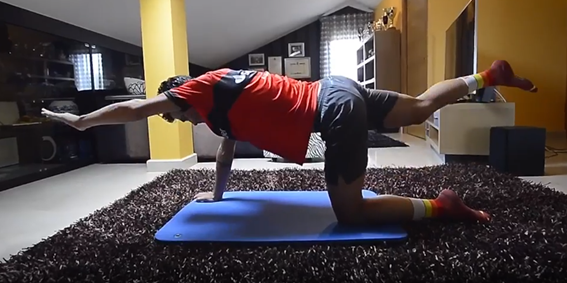 Millions of people around the world have already started practicing some sport at home during confinement.
In fact, a study by Strava states that this year there has been a 33% increase in the number of activities registered on the social network, going from 822 million last year to 1.100 billion activities this year.
This is a clear indicator of the rise of sport, which has been done both Indoor and Outdoor.
In this article we collect various training materials that make it easier for you to practice sports from home, if you can't go to the gym
Treadmills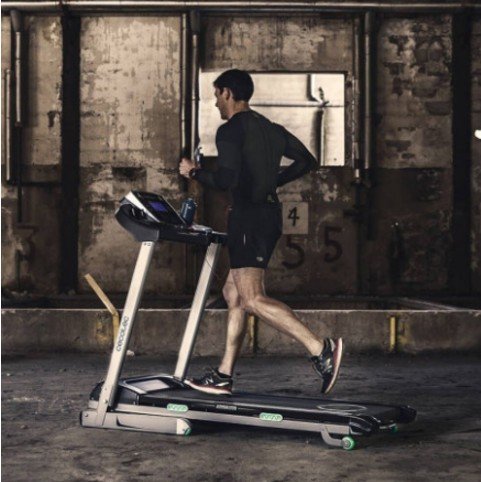 This option is very interesting if you have little space at home. There are many different models on the market, but have a folding treadmill offers you many benefits
In addition to the little space it occupies and the training itself, having an accessory of this type is sure to encourage the rest of the family to exercise in one way or another. Walking or running, both are good options whenever there is movement.
These are some of its benefits
Improves cardiovascular fitness and health
Allows you to schedule your workouts
It helps you lose weight
It is suitable for all types of people and levels
Stationary bicycle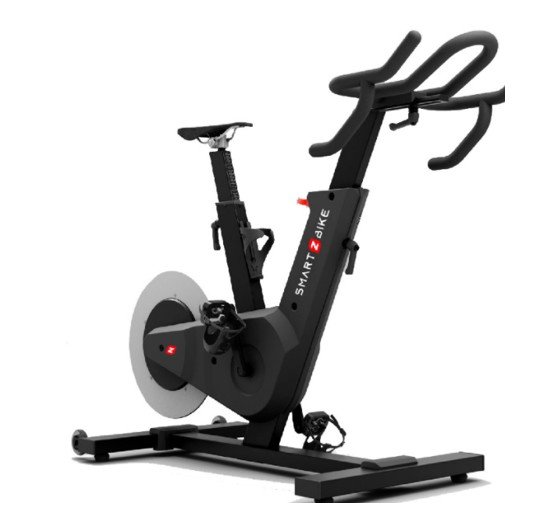 Using an exercise bike at home is one of the most used alternatives and, if done correctly, can be as efficient as spinning in a gym.
Thanks to the various virtual cycling online training platforms You can train with professionals who will guide your classes as if they were face-to-face.
An option for the most demanding is also the "smart models", In which the difficulty can even be adjusted automatically by simulating slopes.
Roller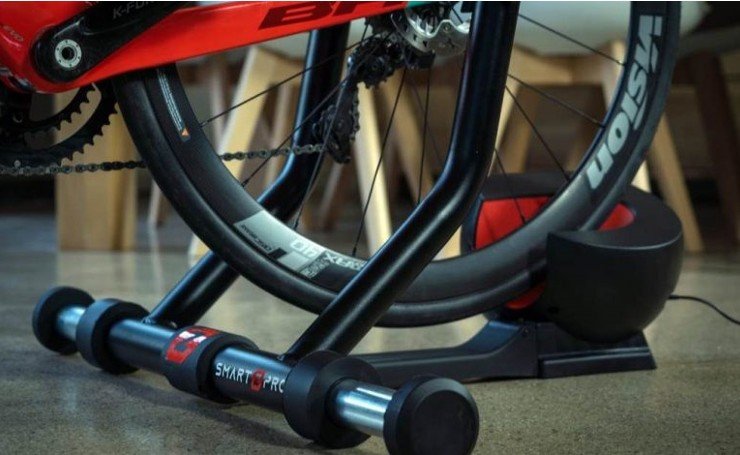 Another alternative used is the roller. This is widely used by cyclists or triathletes, since they already have a bicycle and can use it to train.
There are several models and brands and, like some stationary bikes, they intelligently simulate the slopes of the terrain, making home training more realistic.
With a roller, in addition to being able to train, you can improve your pedaling technique or do an FTP test to control your evolution and rhythms.
You can find in this link various articles of roller training
Which is better, roller training or exercise bike / Spinning)
If you want to know which is better, we recommend reading Which is better, roller training or exercise bike / Spinning)
Set of weights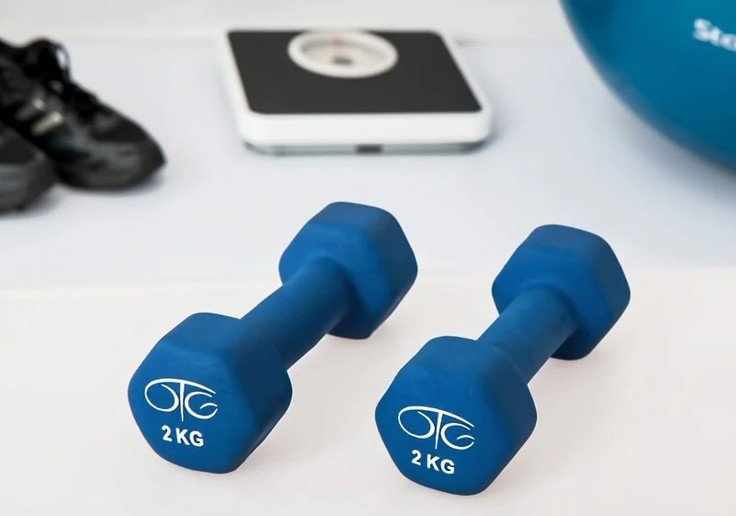 Have a set of weights at home, It is a basic used by thousands of athletes.
El strength training, is a great ally in endurance and strength sports in general.
The role of force in both injury prevention as in the performance improvement it is more than proven.
This type of training offers us an improvement in economy, aerobic capacity, lactate threshold, delay of time to fatigue, improvement of maximum strength, maximum speed and endurance, very interesting things to work out if you do sports resistance.
Weightless strength training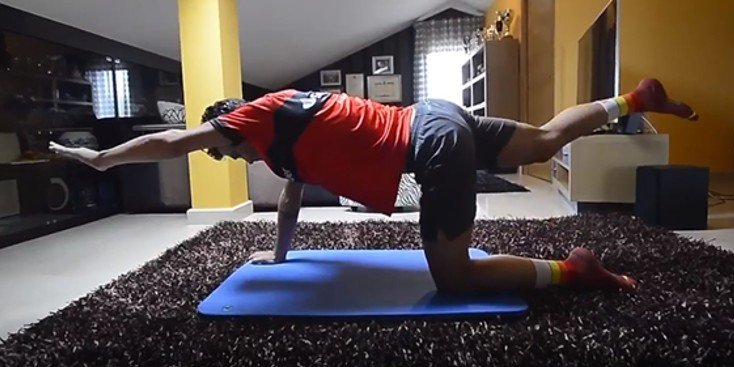 This is the most economical option, since we only need some sneakers and sports clothes to train at home
You can do specific sessions of legs, arms, buttocks or even high intensity workouts, known as HIIT, which will also have an excellent transfer to other sports such as running.