4 workouts for new year's day
Start the year with a good workout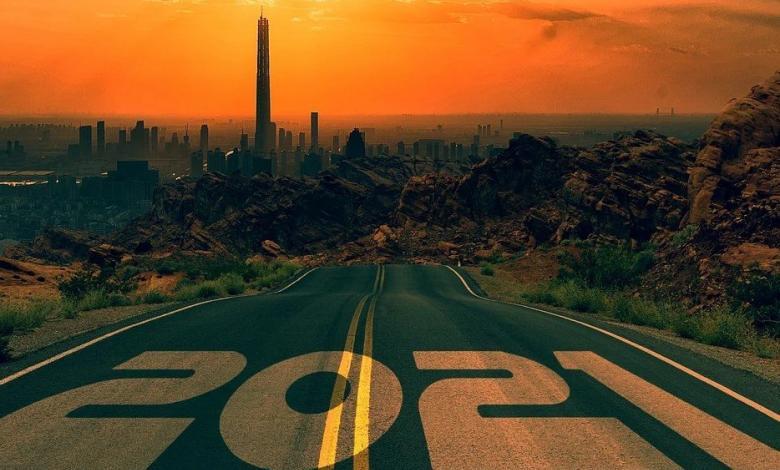 Seafood, sausage, meat, fish, wine, champagne, marzipan, polvorones and nougats, surely most are at your New Year's Eve dinner and you will not be left with the desire to eat and drink them.
We help you lower your New Years Day awareness with various training possibilities.
Career
It is best if you choose a comfortable ride, of a distance or duration that you are used to.
Forget looking at the rhythm and focus on enjoying the beginning of a new year with many goals to meet. You can include changes of rhythm, but we do not advise you to look for high intensities.
Biking
A route without much demand It is the key to start the year. You can choose if you prefer a mountain or road day but pay attention to the weather and bundle up accordingly.
Don't forget your hydration and nutrition if the route is long
Swimming
If you are one of the privileged ones who have the sea close to home, Starting the year with a dip is one of the best options.
The distance to cover will depend on your fitness, but if you haven't worn a wetsuit for a long time, don't overdo it or your shoulders will suffer.
If you opt for the pool, a simple training of 100-200m series alternating material to make it enjoyable, with breaks around 15-20 "and intensities of 70-80%, is a perfect plan for the first strokes.
Gym
If you are one of those who chooses to go to the gym, do a routine similar to the usual with slightly less load, Well, your body may not be in the best condition to force.
Another option is to follow a functional training routine at home.
Precautions to consider
If you have ingested alcohol, your body is dehydrated and this increases the risk of cramps and jerks
If you haven't slept much, the nervous system is fatigued, inattention sometimes leads to silly oversights that can lead to injury
If you have not trained regularly, today is not the day to do everything that you left pending
Listen to your body and adapt to what he asks of you, there will be time to force a little more.