8 keys to save time in a triathlon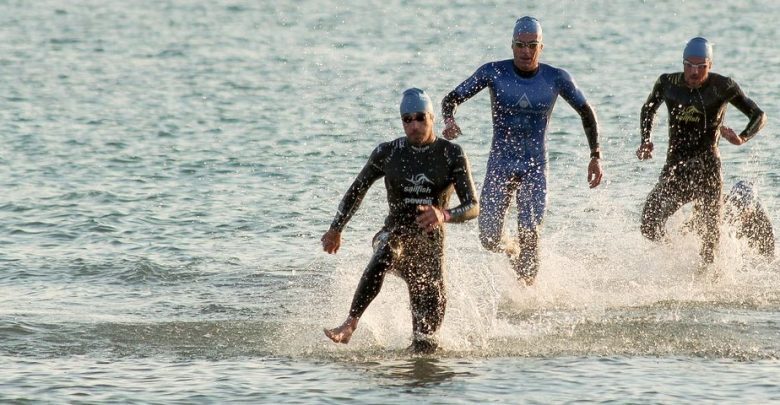 We give you some tricks that can save you time in a competition
If you are going to participate in any of the circuit tests Mediterranean Triathlon and want improve your performance, keep in mind the keys that we leave you below:
Fast neoprene.
If the water temperature allows or requires to use neoprene, do not forget to throw body oil in arms and legs to allow a quick exit of the neoprene.
Fogged glasses.
If your glasses tend to fog up, before the exit apply a little saliva inside the glass with the dry lens. Also exist sprays anti-fog in the market.
Order in the transition.
Place the material that you will have to use outside the box provided in the transition area. When you reach each transition you will leave the material used inside the box, so that we avoid mixing what is to be used with what is used.
Visualize your bike.
When you finish placing the material in the transition, look around, outside the transition area, and Take a visual reference of the location of your bike, as well as the entry and exit corridor. This will prevent the nerves of the transition play you the trick of not finding your number when you get out of the water.
Do not lose the bars.
Many times we leave our bars placed in the transition and end up forgotten or thrown on the floor. To avoid it, place them on the bar of your bike with masking tape (Beware of using other adhesive tapes that can damage the paint of your bike).
Dorsal buttoned.
How many times have nerves played tricks on you when it came to fastening your bib? Avoid it by leaving your dorsal fastened so that when you get to the transition you put it by the feet as if it were a pair of pants.
No socks.
Maybe you have not noticed, but in short distances do not usually use socks. To avoid chafing it is recommended use triathlon shoesn (less interior seams) and put talcum powder inside the shoe.
Elastic cords.
In addition to the previous point, the use of elastic cords in the running shoes will allow a quick second transition and greater comfort of the foot to have the adjustment of the laces prepared.
Everything is ready, you just have to enjoy your competition!
#See you at the finish line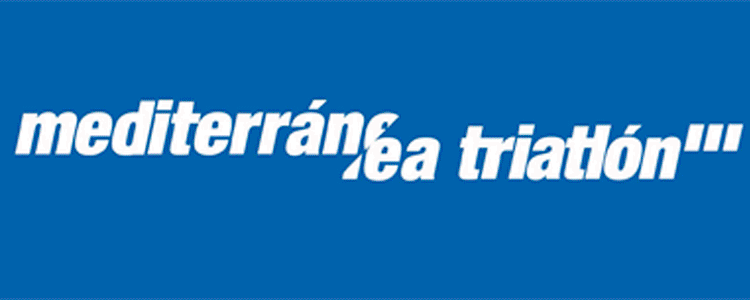 Laura García Cervantes
Dra. Science of Physical Activity and Sport
Technical Director Club Trikatlón Tres Cantos
Triathlon and Swimming Senior Trainer
Paratriathlon Specialist Trainer