Keys to a perfect 10km race
One of the main problems when facing a sporting challenge is not being properly prepared for it.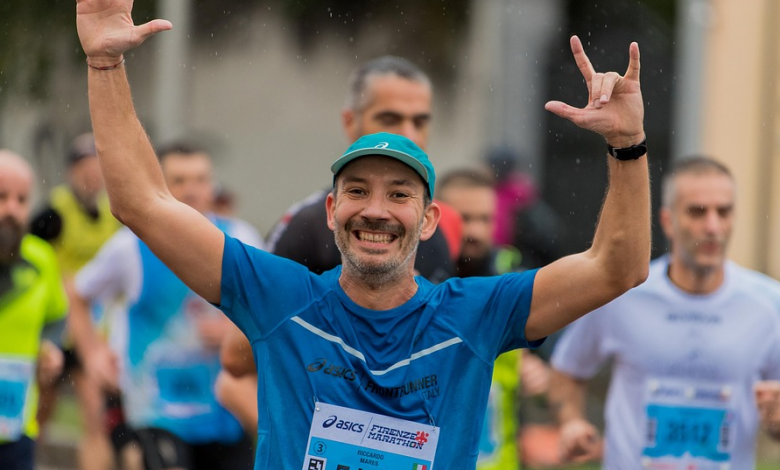 If you want to complete one 10Km race successfully, read carefully the guidelines that you should follow regardless of the brand you have proposed to make.
Follow a training plan.
One of the main problems when facing a sporting challenge is not being properly prepared for it.
This happens when we underestimate the fundamental role of the coach in load planning, volumes and intensities atgiven to each athlete. Therefore, look for a coach.
Rest well.
So important will be to fulfill the workouts respect the rest scheduled. Do not include more workouts than planned and let your body take on the loads with adequate rest.
Beware.
La food and hydration during the training period as well as the days before the race day, They are key so you can perform 100%.
Respect the intensities.
Each training has an objective and therefore an intensity. Do not become obsessed in doing all the workouts to the fullest or "you will burn the engine."
It includes strength training.
Addition cardiovascular work, it is very important that your muscles are properly worked.
Un lower train "strong" it will permit you keep the race pace for longer because it will not tire, and core work will avoid overload injuries due to the impacts of the race.
It varies the workouts.
You must perform different types of training adapted to the objective you have set (shooting, fartlek, series, slopes, etc.).
In addition to avoiding monotony you will improve your endurance and speed more than if you only shoot.
Train your target pace.
Improvise "for sensations" the day of the competition not the best idea given that the excitement of the race itself and the rest of the competitors can make you unfold earlier than expected.
Leave calm as you have trained your career pace and your strategy during the 10Km.
Avoid innovating on race day.
It's not the day to try something that you have not trained and much less to release sports equipment.
The same goes for food, on the day of the race take food and drinks that you have already tried during workouts.
As you can see, no advice is complicated, you just have to be constant and aware every day, in each training, until you reach your goal.
Laura García Cervantes