How to adjust the reach on the levers of a bicycle?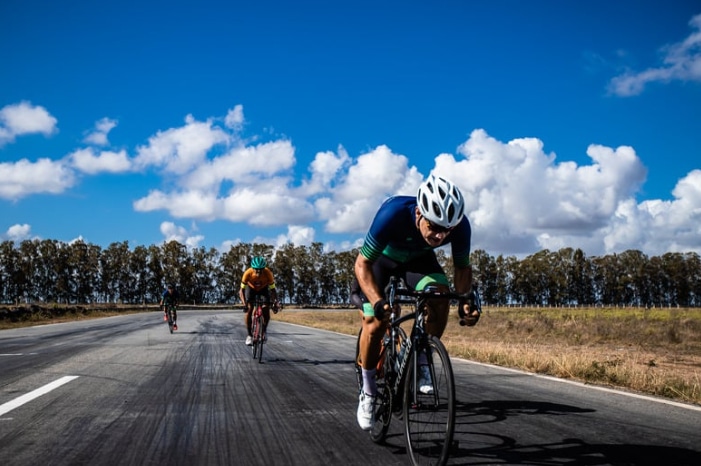 regulate the brake lever reach It is one of the easiest adjustments to make and that most improves comfort and safety on descents.
In this video, our friends at Mamoth tell us how to do it in shoe and disc brakes, of the best-selling brands on the road: Shimano and Sram.
Don't miss these valuable tips for cyclists
You may also be interested in this article: 7 technical exercises to gain safety on the bicycle that will make you improve in driving and controlling the bicycle