Triathlon Personal Trainer Why is it necessary?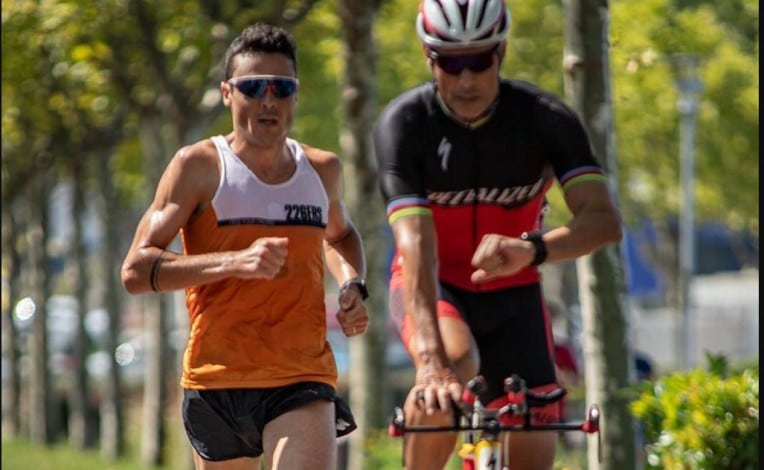 Un personal trainer is an expert in health and physical exercise who offers personalized help to his clients, working hand in hand to achieve the goal set between them.
Although personal trainers have traditionally been seen in gyms, sports centers, etc. now it is very common to be able to hire them online.
Among the variety of personal trainers that can be found are those that can help you train a triathlon, in weight loss, the strength training, skiing, swimming, etc.
In this article we are going to talk about the benefits that exist when being guided by a triathlon coach when we want to improve our marks or performance in competition.
Benefits of having a triathlon coach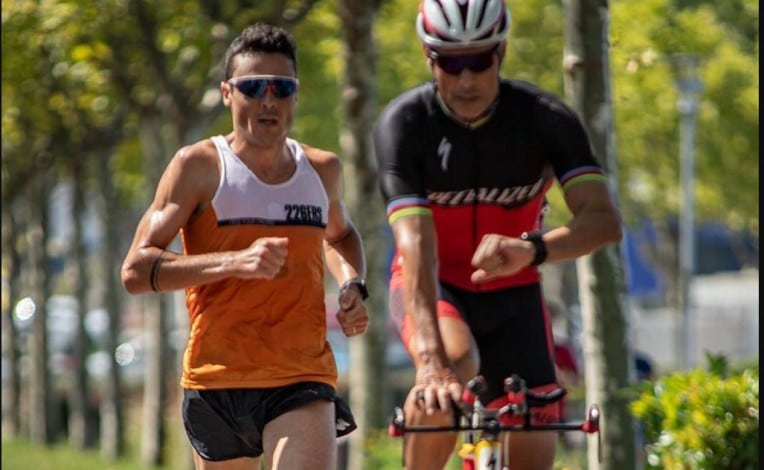 There are many benefits to hiring a personal trainer.
especially a very important one, which is to be sure that you are receiving advice / routines from a qualified professional.
This is important since a professional has to be informed about the latest training methods, health problems / physical condition that your clients can have to offer them the personalized service they need.
In addition, a bond is created between coach and athlete that can give you that extra motivation in difficult moments or explain why they do training or breaks depending on the season.
Performance improvement
A triathlon coach can help you improve your performance and avoid the risk of injury during training.
If a combined, complete and structured training In addition to improving your performance, it will help you reduce the injuries that may appear during training.
Avoid injury
In addition, in the case of triathlon you can put alternative workouts from other sports so as not to lose physical condition without aggravating the injury.
In triathlon it must be taken into account that he does not train the same for the different distances of the triathlon. It is not the same to train for an Olympic triathlon than for a long distance, or if you want to make your debut or improve your performance or get a specific position to obtain a classification.
Specialized in triathlon
That is why it is important to have a personal trainer specialized in triathlon, since in addition to knowing all the distances, he has experience and knows how to combine all sports to obtain the best result.
Triathlon is the sum of several sports, that form 1 alone, swimming, cycling, running are trained separately, but the triathlete competes in triathlon, a spectacular and fun sport.
The nutrition
Another point where it can help you is in nutrition. A triathlon is an endurance competition and that is why it is important to be well hydrated and have a good nutritional strategy during the competition
In short events such as a sprint it is not necessary, but from competitions like the Olympic to the IRONMAN distance, it is a fundamental factor
Specialized training
The national triathlon federations themselves teach specific formations to specialize in this sport.
These trainings are given by professionals in the sector, PhDs in Physical Activity and Sports Sciences (INEF) and are aimed at professionals in the sector or whoever wants to be trained in this discipline.
It has 3 levels and offers with an official qualification according to the sports education of special regime.
Another reference course worldwide that is increasingly on the rise is that of the IRONMAN franchise, where the professionals who are certified have specific training for long distance triathlons.
It is clear that you can train a triathlon on your own but having the help of a triathlon coach can improve your performance, structure the season, avoid unnecessary injuries and above all accompany you in your goals.