And now, how do I plan the season?
We address two basic points for planning this season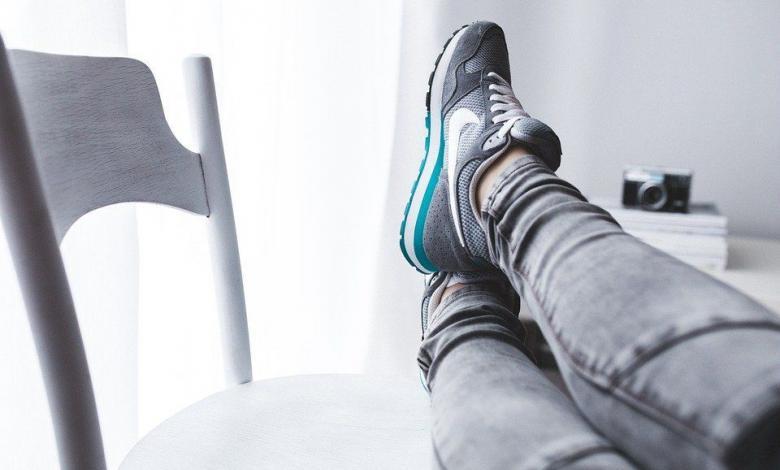 Possibly many of you have asked yourself this question quite frequently during these days of confinement, and even more so upon learning that it will last a few more days.
From Triathlon News we give you our vision in this regard so that you can take it in a sensible and calm way.
Two basic points are the ones that we are going to tackle and explain before going into the planning of the season:
A matter of priorities.
Right now we all know that the priority is not personal interests, but group interests.
Society needs everyone let's contribute our little grain of sand so that together we can stop the infections.
Therefore, we recommend that the first step be take your responsibility to adapt to train at home.
Uncertainty.
We must assume that in the situation that has arisen, there are many factors and situations that are beyond our control and knowledge: Will there be triathlons? When will we start training? Will I be able to compete?
Try to look for dates, uncertain thoughts of the future, will only generate a added stress that we can avoid if we focus on what to do day by day.
Once we assume the two most important points of this situation, we can follow the following guidelines in order to maintain a healthy lifestylehey our physical condition in the best possible condition:
Train with a frequency similar to what you normally did.
That is, if you did an hour of training every day, plan your days like this.
However, by limiting the resources and facilities at your fingertips, you may also need to decrease your total daily training volume.
We give you some ideas of training
Take care of the intensity of your workouts.
Like the "quantity", the quality" of workouts it is decisive in your body, both positively and negatively.
An intensity above your physical condition can lead to overloads and even injuries, but it will also weaken your immune system and it's not the best time for that to happen.
Vary your workouts.
It is advisable to work all basic physical abilities (strength, speed, endurance, flexibility / mobility), so a varied and structured training It will help you train in a global and enjoyable way.
Seek help from professionals.
It is very easy to access any content or online training routine. However, not everything goes for everyone.
Un training adapted to your level, to your needs and particularities and developed under the knowledge of a professional will guarantee, at least, that someone is taking care of your health.
Therefore, our point of view is that you take this maintenance period, structured and planned under the basic training parameters, so that guarantee your physical and mental well-being through physical exercise.
Laura García Cervantes