How to go up on foot by bicycle? Tips for technique, position and effort
Follow these tips and you will improve your performance on the climbs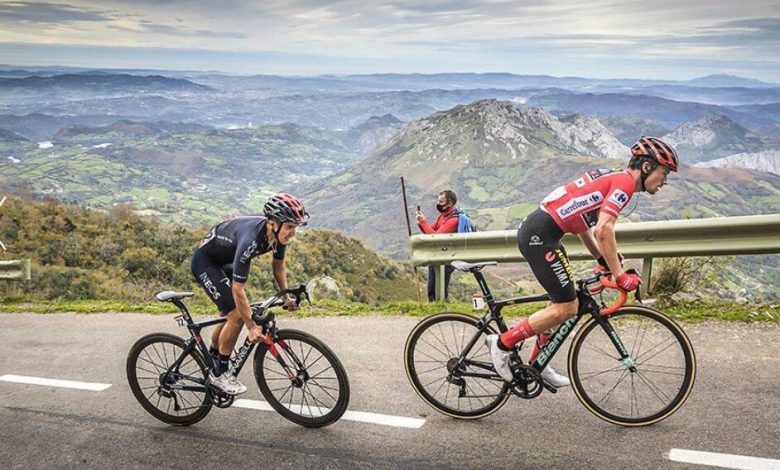 Our friends Global Cycling Network (GDN) They have published a new video explaining the best way to stand up on the bike
In the video they give us a series of advice on position, effort and technique how to get up on foot on a bicycle that is sure will help us and improve our performance
In the video they tell us
Position on the bike
The different positions, which professionals do, when to use each position
The cadence
On the climbs, keeping the cadence high is more difficult, so lowering 2 or 3 crowns can be a good trick.
Roll in group
The changes of pace, the change of cadence or gears, can make us brake / accelerate and that we can do the "sharpener" with our group mates. They give us some tips to avoid it
The effort
Going up standing up makes us involve the upper part of the body in the effort, increasing the pulsations and the effort.
You have to take into account the intensity of the effort depending on whether it is an attack, a change of pace or a sprint, where you can give everything
The technique
The technique is fundamental, and they tell us how to take advantage of the weight of our body to improve efficiency and minimize effort
Do not miss the video