Training articles
Tips to take care of yourself in the week of competition
We give you some guidelines to reach the 100% of the competition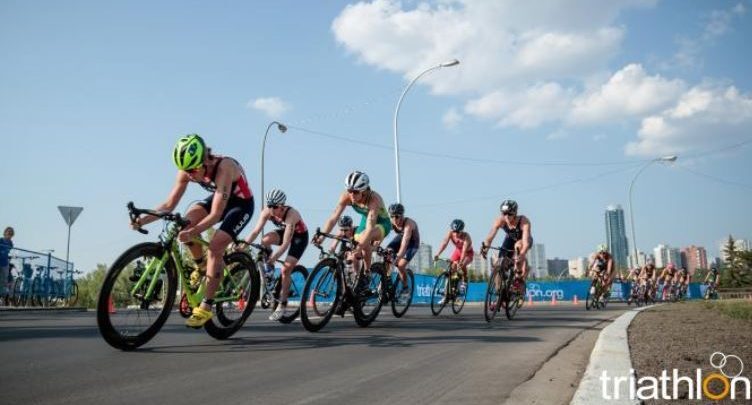 When all the work is done and there are only a few days left for the competition, the small details of the day to day They are the ones that count the most to arrive in perfect conditions to the big day.
Training volume
Regarding training, during the last week the total volume will have decreased considerably, maintaining the intensity in certain workouts.
This fact it can cause you insecurity by having a much lower frequency and number of workouts and feeling more "stopped" time. Nevertheless, these adjustments are allowing your body to assimilate all the work done and arrive without fatigue for the competition, so you should not fall into the mistake of including more workouts not scheduled by your coach.
The "invisible" training
As for the invisible training, what we do before and after our training or in everyday life itself and that directly affects training, we have two main axes: feeding and rest
Food is key
This week feeding is even more key to our performance. Since we have decreased the total training volume, we must adjust the calories we eat to what we spend, as well as choosing foods that really provide us with energy and help us to recover.
Rest
As for rest, respect the times between training sessions, sleep at least 8 hours a day and in comfortable places, and use other means such as physiotherapy, Stretching, baths of contrasts, etc., will help you to recover and maintain the best physical and mental conditions for your competition.
Trust your work, enjoy the last days of training and remember these basic guidelines to reach the competition at 100% of your possibilities.
Laura García Cervantes