Training articles
Tips for cycling with cold by Jonathan Brownlee
The British triatlelta gives us some advice to shoot with cold.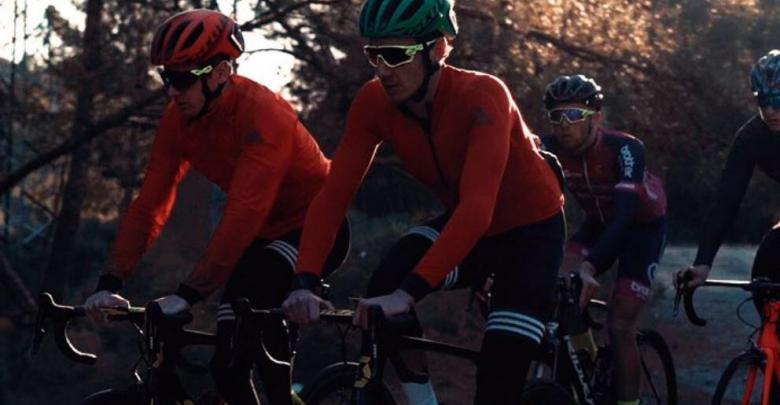 The Brownlee brothers have an active Youtube channel, where they have already given us swimming tips, so as not to get bored in the pool and now they have published a new video, in this case the youngest of the brothers, Jonathan where he tells us how he equips himself to go out and ride the bike in winter.
Interesting video of how to equip a professional and some tips that will surely provide something to go a little more comfortable on winter outings.
Photo: Instagram