Training articles
Tips for your first duathlon
The way to face a duathlon is different from that of the triathlon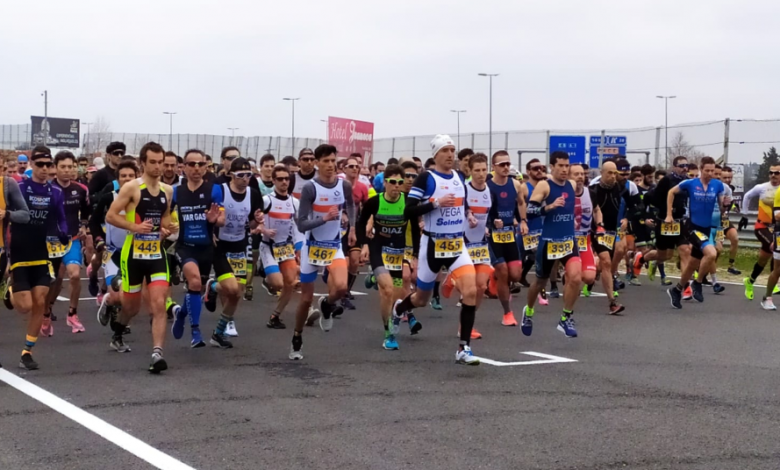 The development of duathlon tests differs quite a bit from triathlons, however on many occasions we discovered it in situ.
So that you can enjoy your debut in duathlon we give you some tips.
Bundle up
Normally duathlones they develop in the coldest months, so in addition to the suit you must have adequate clothing to avoid freezing.
Gloves, panty and thermal shirt are great allies for duathletes on cold days.
Control your output rate
Duathlones are characterized by very high output rates, so try to position yourself according to your level and not let yourself be carried away by the inertia of the other athletes if you do not want to suffer the consequences in the second leg of the running race.
Use elastic laces
Just like in triathlon, the use of elastic laces on your sneakers Running will allow you to make transitions more quickly and not waste time tying them up.
Train the transitions
The key to being able to do fast and efficient transitions is to have trained them until you can automate the steps.
We recommend that you always follow the same order and thus speed up your movements And you will avoid forgetting how to go running with the bike helmet still on.
Get used to your muscles
Unlike in triathlons, from the first moment to the last, the lower body muscles are the executor of the entire competition.
We advise you to do transition training in your preparation period so that the muscles adapt to pedaling after running and to running after pedaling.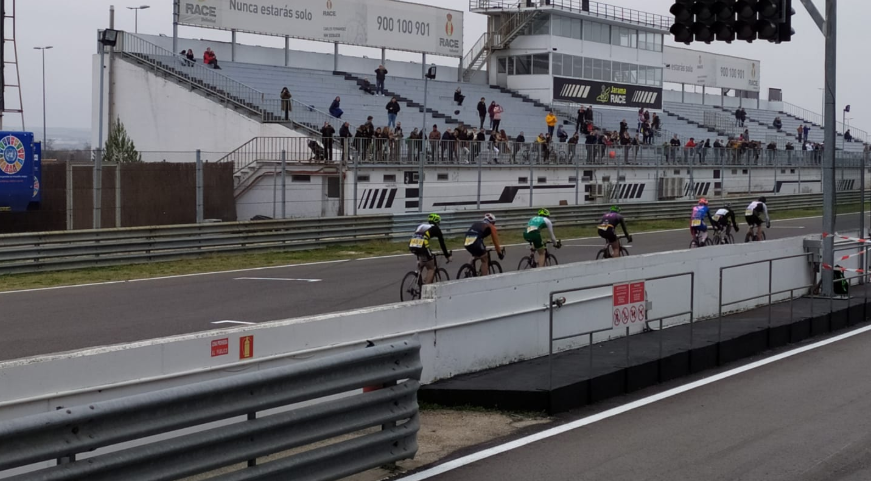 Learn the tour
Know the circuit for which the career is going to develop will allow you to regulate your forces, so that you have located the ups and downs as well as the most complex points in the cycling segment.
Locate your box
Getting to the box and not finding your place is one of the most common mistakes for beginners.
For this we recommend that associate your position with some external element (building, flag, tree) and visualize the entrance and exit to it in each transition.
Heat
As we have already mentioned, duathlons usually develop in autumn and spring, often in the cold, so pre-departure warm-up becomes even more important.
It is important that you learn a warm-up routine in training so that you can carry it out before each competition.
If you take all our advice into account, you will only be left to enjoy your competition and all the work you have done until reaching your debut!
Laura García Cervantes