When do you have to change the covers of a bicycle?
Having some decks in poor condition can cause us to suffer several incidents in the departures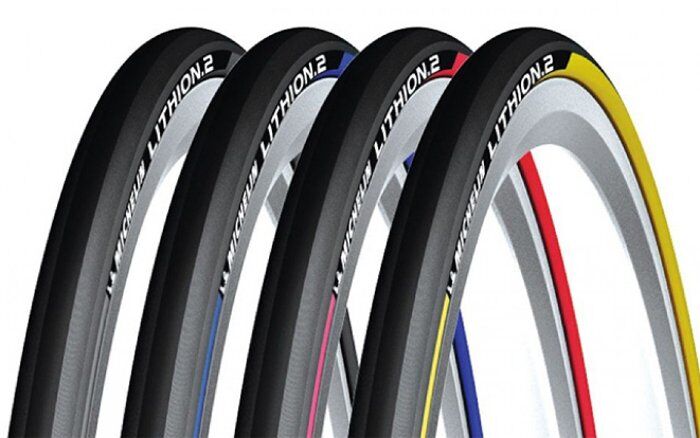 The covers or bicycle tires they must be changed regularly when they have deteriorated due to wear or misuse.
In this video, the friends of Mammoth World They explain the most common signs that appear when the time has come to change them for new ones.
Wear factors:
More or less aggressive use
Type of land
Temperature
Humidity
Cover material
Wear risks
Less traction and grip
Less braking power
Risks of flattening:
Less traction and grip
Less braking power
Prick
Blowout
Drop