Where to swim if you live in Madrid and surroundings?
We collect several reservoirs and lagoons frequented by swimmers and triathletes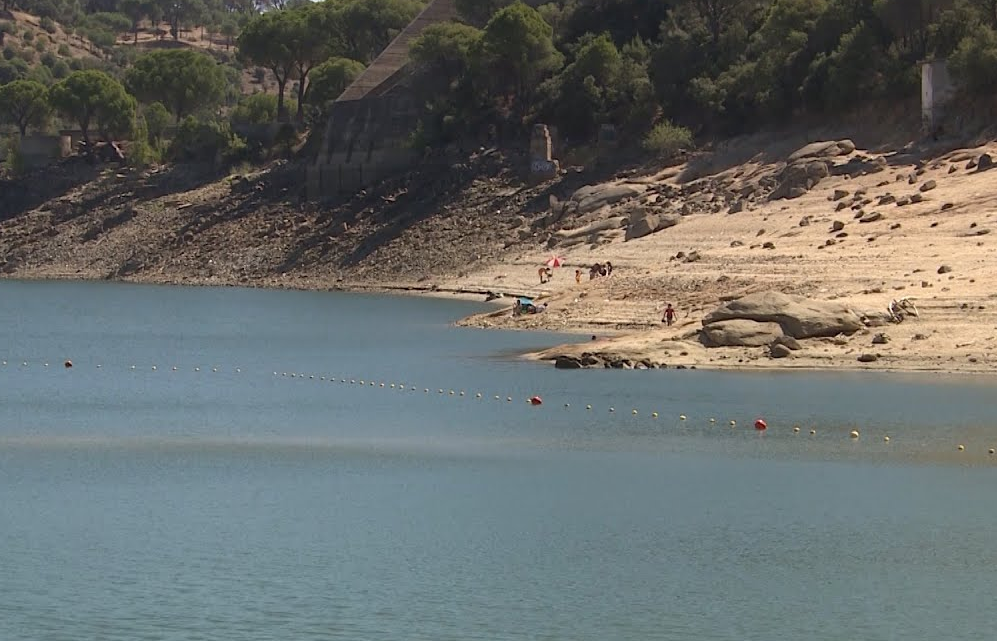 Not all of us are lucky enough to live near the sea, but we are not left without options to carry out our swimming workouts in open waters.
Next we show you various reservoirs and lagoons frequented by swimmers and triathletes in which it is allowed bathing in Madrid, Castilla La Mancha and nearby areas.
Region of Madrid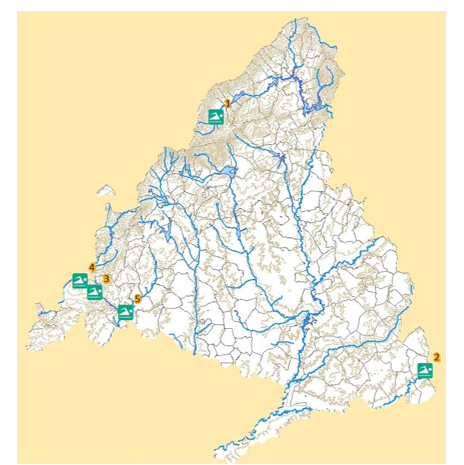 The Loops (Cold scrape)
The Villares (Star)
San Juan Reservoir (San Martin de Valdeiglesias). Known as "The Wall" and "Virgin of the New"
Alberche Beach (Fresno Village)
Official information Madrid: https://www.comunidad.madrid/servicios/salud/zonas-bano
Castilla La Mancha
Lagoons of Ossa de Montiel (Albacete)
Ruidera lagoons (Ciudad Real)
La Toba Reservoir (Basin)
Buendía Reservoir (Basin)
Couple reservoir (Guadalajara)
Pálmaces Reservoir (Guadalajara)
Cazalegas Reservoir (Toledo)
Villafranca de los Caballeros Lagoon (Toledo)
Consult official information: https://sanidad.castillalamancha.es/ciudadanos/zonas-de-agua-de-ba%C3%B1o
Other nearby areas
Burguillo Reservoir, Iruelas Valley (Ávila)
Pontoon reservoir, The Farm (Segovia)
Some tips for swimming in open water
At this time of year it is very likely that you have to use Neoprene and a buoy to carry out your workouts, but we also give you the following tips for safe practice:
Train accompanied

Use visible material (Ex .: bright color cap) and safety (buoy)
Know the area before starting (temperature, depth, currents, monitoring, etc.)
Locate departure areas and rest in case you need it
Check the official information of the bathing area and complies with regulations
We already have options to go back to doing what we like the most, be careful and enjoy every stroke!