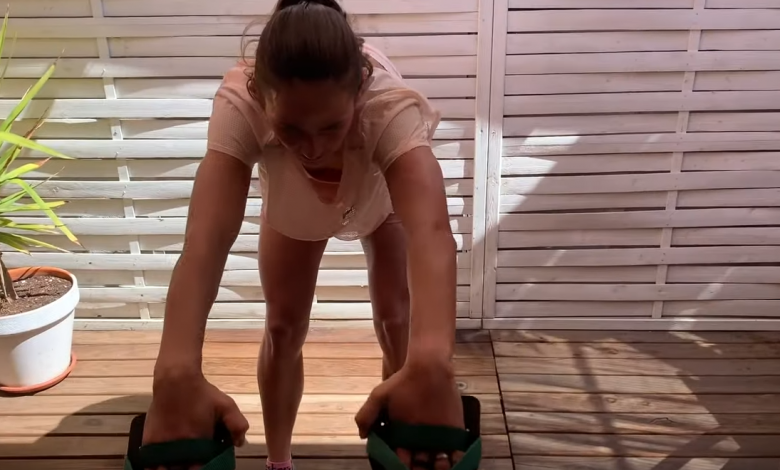 The Spanish triathlete Sara Perez Living Room, Olympic swimmer in Athens 2004 has published a video of specific strength de swimming technique for make at home.
In the video you will find tips for start at specific force work out of the water and improve technique.
In the water, on many occasions, it is very difficult to understand the resistance that we must feel, as well as to execute the movements correctly.
With these exercises we can help us understand the movement, perfect it y improve our strength specific for when we go to the water.
This videoor was recorded in the midst of the COVID19 crisis, which implies that athletes are not training, so I want to emphasize that this does not replace swimming sessions.
You also don't have to go crazy doing a lot of time because we can get injured. Start small, without getting tired and trying to execute it correctly.