Cycling training with cadence and resistance work
This training lasts just under 2 hours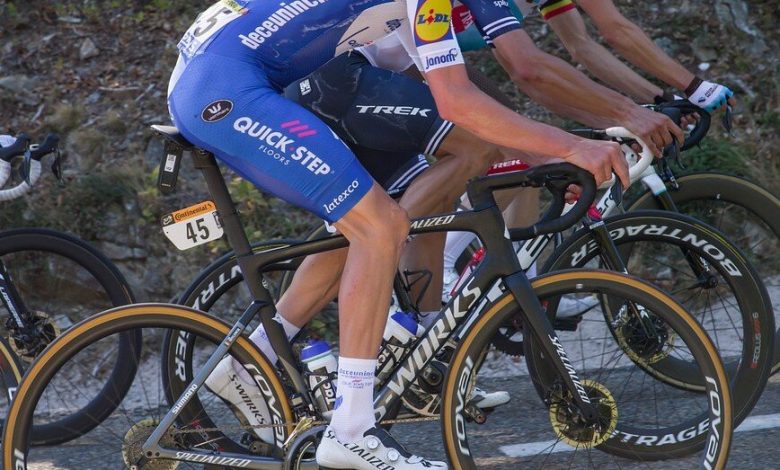 This workout designed by Olympic coach Ryan Bolton, excerpted from the book The Triathlete Guide to Sprint and Olympic Triathlon Racing es ideal for combining cadence and resistance in the same training.
The training I complete lasts just under 2 hours, It is ideal to do in winter or spring, to accustom the body to these work frequencies.
This session offers many benefits for the triathlete of any distance, as it helps you train by combining the technical work of pedaling that is so necessary
The session is divided into a warm-up, the main phase with short intervals and a cool down.
What to keep in mind?
The ideal pedaling frequency is 100 RPM and it is important that the hips do not move much when pedaling in that range
Cycling cadence and resistance training
Heating
Main phase
6 × 1 min (Z3 / Z4 or 76-105% FTP) / 1 min (Z1 or <56% FTP)
10 minute agile cadence
2 × 5 min (100 rpm Z3 or 76 to 90% FTP) / 5 min (Z1 or <56% FTP)
2 × 1 min (Z3 / Z4 or 76-105% FTP) / 1 min (Z1 or <56% FTP)
Back to the calm
Total Time: 1:45
Do you want to try more workouts? Check our section cycling workouts
Source: Triathlete