Strength training to do away from home
We leave you a routine of strength and high intensity that will help you not lose physical shape.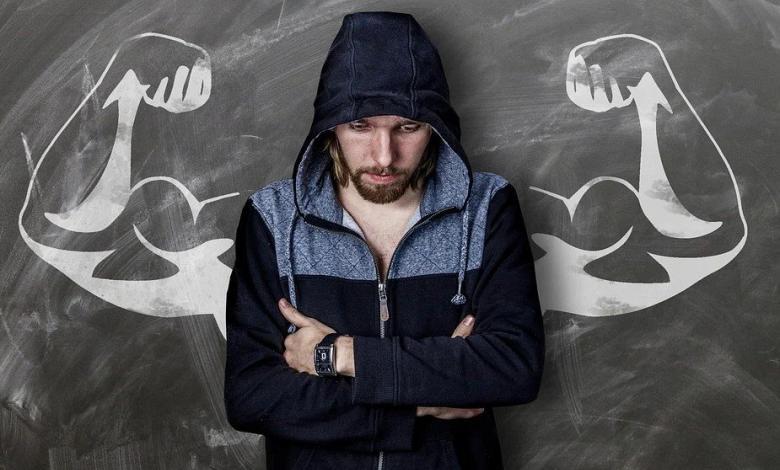 If you are one of those who have to travel outside of your usual place of residence and thus lose your usual training place, don't worry, we have one for you strength routine and high intensity that it will help you not lose your physical shape.
First a good warm-up
Before starting it is important that you do a good global warming.
You can use an elastic band to perform 5-10 repetitions with little resistance of upper body exercises mainly. Also, do not forget to rotate your joints.
3 training options per level
To perform the following routine, the most advisable thing to do is to do it by time, that is, we repeat each exercise for a certain period of time.
Here we propose 3 options per level:
Low level:
3 rounds of 30 "of work with 15" of rest. Each round rests 2 minutes
Medium level:
4 rounds of 40 "of work with 10-15" of rest. Each round rests 2 minutes
High level:
5 rounds of 1 'of work with 15 "of rest. Each round rests 3 minutes.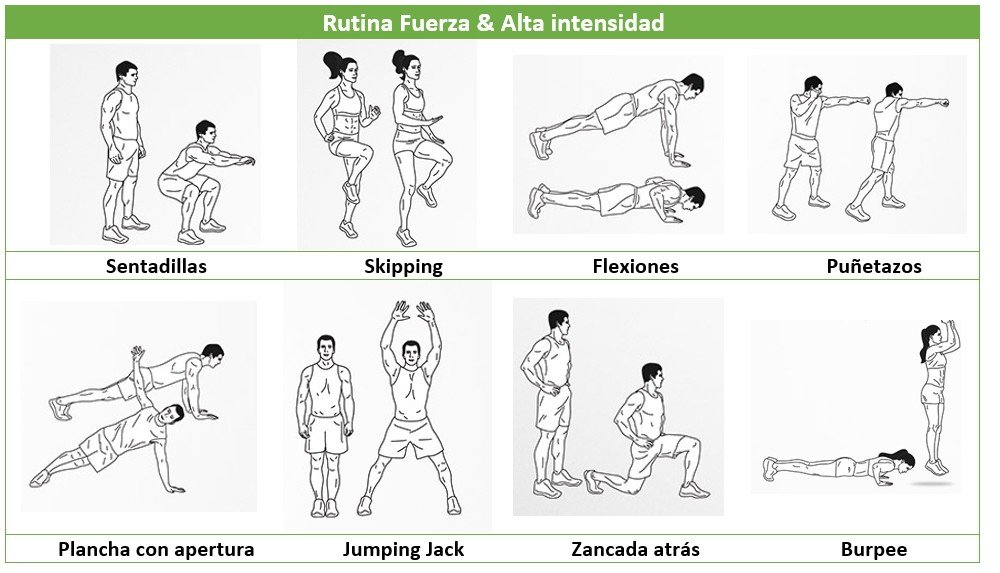 As we told you at the beginning, it is best to adapt the routine to your level, so that the objective is not to stop in the execution of each exercise and to be able to finish the entire round in the established times.