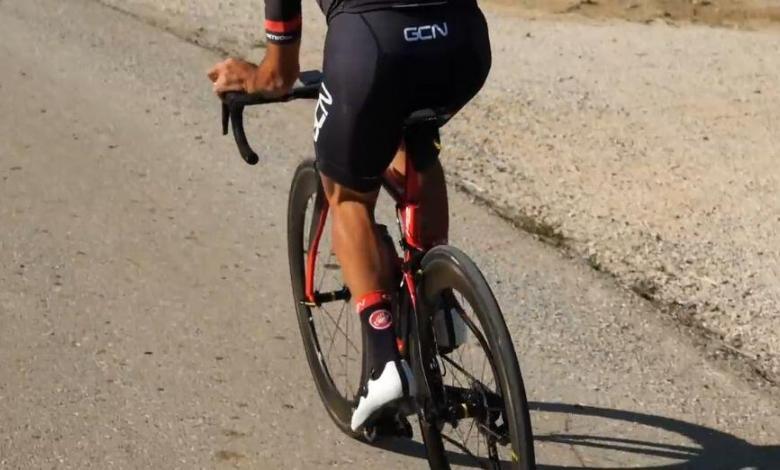 Our friends from GCN tell us on their channel Youtube that most common mistakes that they comment on the bicycle that have a direct impact on the way you pedal y can lead to injury.
Without realizing it and despite having a good level of technique, mistakes are made constantly while pedaling.
In this video, a review of those errors is made so that let's try to avoid them and So let's improve pedaling technique.
They are:
Cleats position
Seat height
Handlebar position
Improper development
Incorrect shoe size
This is the video: