The rules and "cycling education" to roll in platoon
Many times we forget these basic rules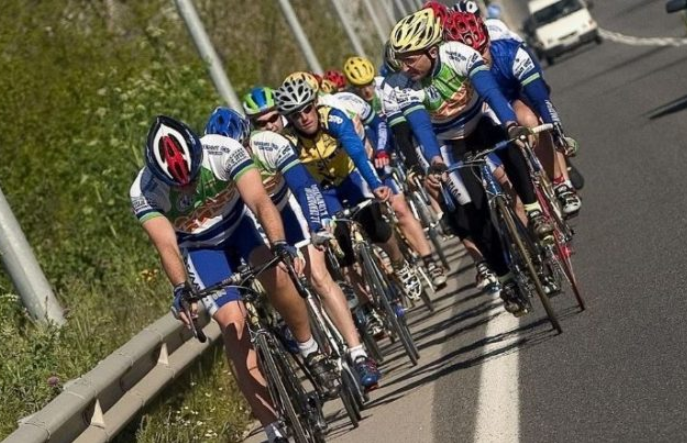 We echo this publication made in Instagram by Jaime Menéndez de Luarca, where he gives us some guidelines to follow and "cycling education" when we go out with the bicycle.
Often we forget these basic rules that will surely make our trainings or group outings more enjoyable, safe and empathetic
Which of them do you do? Do you think any is missing?
He greets.
A colleague in the gutter is asked if he needs help ALWAYS
It is not attacked in the reps to those who have worked on the plain.
It circulates in a group of a 2. If the group is odd, the loose cyclist goes last, not in the middle breaking the squad
When a stranger advances you, permission is requested to go to the wheel, and if he deviates before the one who is pulling, he says goodbye.
No relay is given to a stranger who is making his series and has not asked for help.
You do not get into relief within a group that you do not know.
You don't put one in the middle of a squad of another team.
It does not go coupled or with the hands away from the brakes in platoon.
The relays are given maintaining the speed of the group, not increasing it.
the food wrappers, to the jersey.
The mobile, in the same place as the wrappers.
Traffic lights, just like cars.
You do not risk the paths "because you have to train" if the traffic is open.