(Video) What clothes do I wear to train in winter? by Alberto Contador
What do I wear on the days that I go out to 0º and go back to 15º?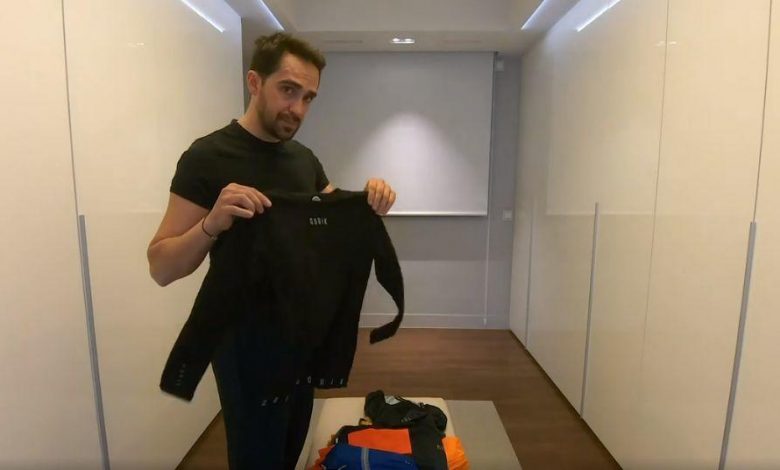 The ex-cyclist media Alberto counter has published a new video on his YouTube channel explaining to all his followers what clothes he recommends to go out to train on cold days.