Recommendations for sports with the Covid-19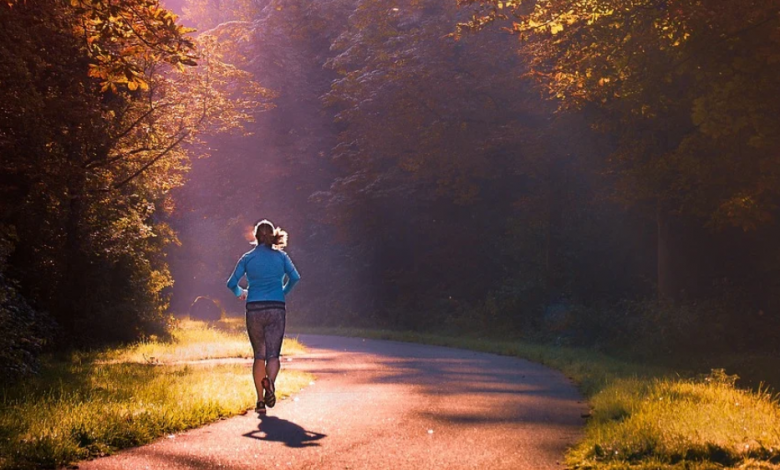 We echo these recommendations published by the Federation of Triathlon of the Valencian Community, to practice sport.
Keep in mind that, for the general population, the practice of sports is limited 1 time a day in the established time slot.
If you want to know in detail what is published in the BOE, we explain it in the following article
Differences between athletes in Phase 0
| | | | | |
| --- | --- | --- | --- | --- |
| Athlete type | Times you can train | Time zones | limitations | Accreditation |
| Profile | Unlimited | No hours | Province | License # |
| High level | Unlimited | No hours | Province | High level certificate |
| National Interest | Unlimited | No hours | Province | High level certificate |
| Federated | 2 times a day | Established stripes | town hall | License # |
| Not Federated | Once a day | Established stripes | town hall | No |
If you are a federated athlete, in Phase 0 there are several factors to consider
Individual activity without contact.
Practice of any sport.
Within the municipality in which you live.
Twice daily.
Hours for individual sports practice from 6 to 10 and from 20 to 23 hours.
You will be able to freely access those natural spaces in which you must carry out your sports activity such as the sea, rivers or reservoirs, among others. (Highly recommended to check with your City Council)
Populations of less than 5.000 inhabitants do not set schedules.
The sports license with photo and the license certificate will be necessary to prove that the athlete is federated.
Recommendations to take into account for the practice of physical activity:
Motor vehicles cannot be used to move to natural training spaces.
If you go running, try to leave a distance of 10 meters with runners that precede you, and if you are going to overtake, leave a minimum distance of 4 meters.
If you are not going to overtake the runner in front of you, try to go diagonally behind him.
Bring your own water. Do not use public sources.
Do not use public sports elements or urban furniture.
Do not do exercises that involve lying on the floor.
On windy days take extreme precautions.
Leave the clothes in a bag before entering the rest of the house and do not exercise with sports clothes at home.