Do you get bored in the pool? Do this training session
With this training, you can get out of the routine.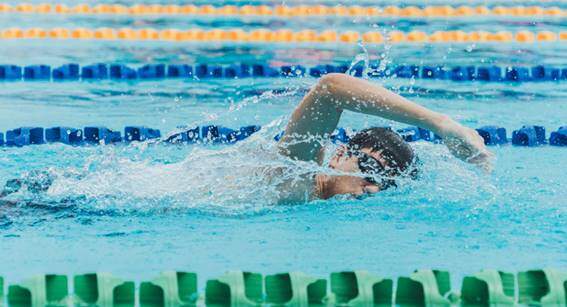 If you don't know what kind of swimming training do in the pool and you always do the same, we leave this training oriented by levels of the magazine triathlete.
With it, you can get out of your routine and give your training a plus, in addition to having fun.
Nomenclature to use
We leave you 3 workouts, oriented by levels and distance, choose the one that best suits your level.
Training A
Distance: 4.000 meters
Training B
Distance: 3.300 meters
Training C
Distance: 2.500 meters
Check the following link more swimming workouts