Training articles
Your essential swimming material
We make a compilation of the necessary material to be able to train the technique in swimming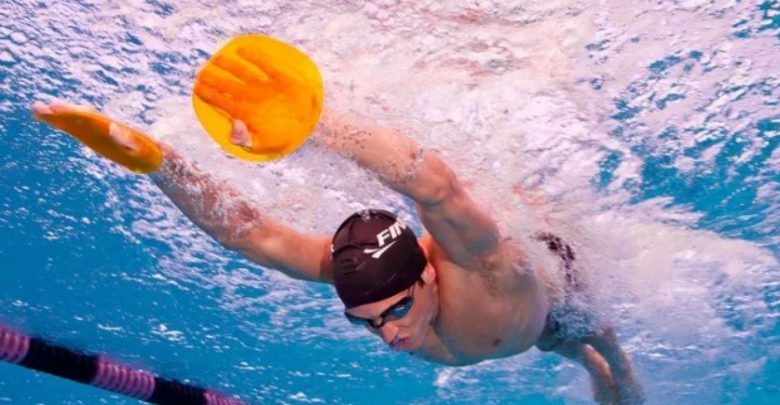 It's time to train the swimming segment and you are not sure what you need or what are the many "gadgets" you see in other athletes. We explain what you can not miss in your backpack.
The most traditional and basic that you can even find in the pool itself are the table and the pullbuoy. Both accessories will give you extra help to your buoyancy and stability for various technical exercises.
The board and the Pullboy
Eg table It is commonly used for kick exercises and the PULLBUOY to "forget" the legs or help keep them afloat when we focus on the stroke.
You can find a mixing of both materials in one, which have been developed by various brands in order to reduce the amount of material that you must transport.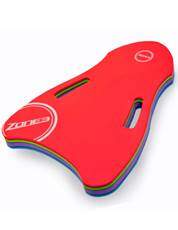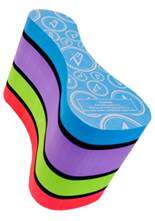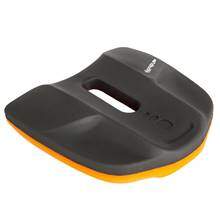 Images: table and pull by Zone 3. Pull Kick by Nabaiji
La tuba or snorkeling is a very useful accessory when working technique paying attention to small details, since it allows us to "forget" our breath. It is also used for avoid additional stress that create the kick exercises in the lumbar and cervical area having to perform continuous hyperextensions to breathe.
The fins, in addition to facilitating the execution of various technical exercises because allow us to maintain the horizontality of the body, are used for increase lower train strength and the aerobic resistance mainly.
You can find various types that mainly they differ by the size of their shovel (part that provides momentum and goes from the big toe to the edge of the fin).
If your sport is triathlon or swimming, you should use a short shovel (or half if you have a good level), since both have benefits without harming the technique or overloading the muscles.
You will find a lot of models and shapes, some tips on which to choose you will find them in the siguiente link.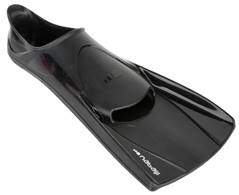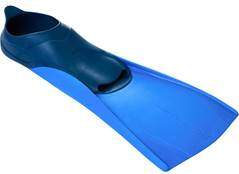 Image: short shovel fin (black) and middle shovel (blue) by Nabaiji
Finally, another of the essentials are the shovels. They are used for some technical exercises such as improved grip and traction and allow work the specific swim force of the upper train.
Depending on your technical skill, you should opt for smaller (half-hand) or larger (full-hand) shovels, as well as for the size or size depending on your hand.
You can find more information in the following link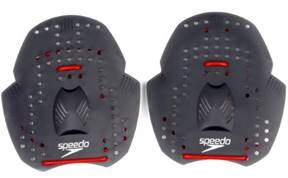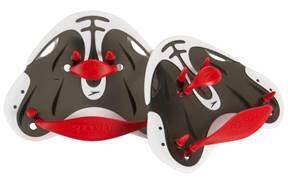 Images: full hand and half hand shovels by Speedo
Now you know what you need, you just have to get down to work to continue improving your swimming level.
Laura García Cervantes