Flash sale Bicycle Speed ​​Canyon
Four days to get a speedmax at a special price.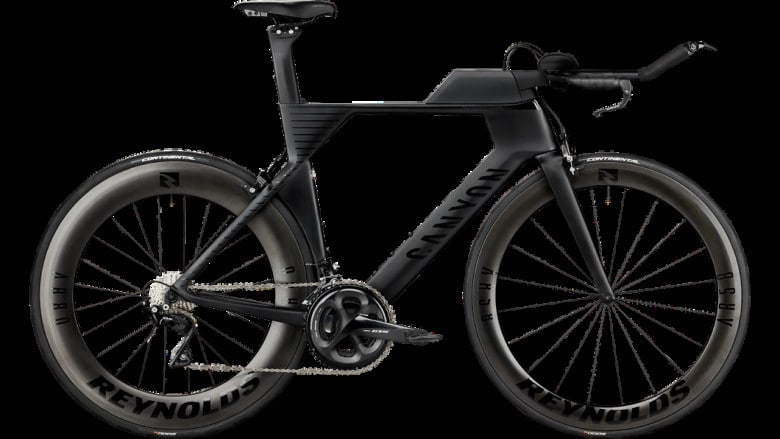 The Speedmax is one of the most successful models of the brand, and it is not for less: 5 victories in Kona are the best guarantee that a bike of its style can have.
The machine that has led to Jan Frodeno to be world champion it will be, during the next few days, more accessible than ever.
10% discount on bikes and clothing
From Thursday, August 26, until Monday, August 30, there will be a 10% discount on all Speedmax models with rim brakes available at the Canyon Outlet.
The variety available to take advantage of the promotion will be wide: Speedmax CF, CF SLX and WMN, with prices from € 2339,10 to € 7649,10.
The first-class clothing and accessories they also help break records, both world championships and personal. For this reason, we also offer a 10% discount on selected items.
The Ryzon X Canyon Verge CFR suit, the Giro Aerohead MIPS helmet or the Tacx Neo 2T Smart trainer are some of the essential accessories that will be discounted and will help you push your limits.
In short, this is a bike developed with a very clear objective: nothing more and nothing less than to win races against the clock.
Flash Sale Page here