Training articles
Technical Video of career by Alejandro Santamaria
A good technique will help us to be more economical, more effective, to tire less, run faster for longer, and avoid injuries.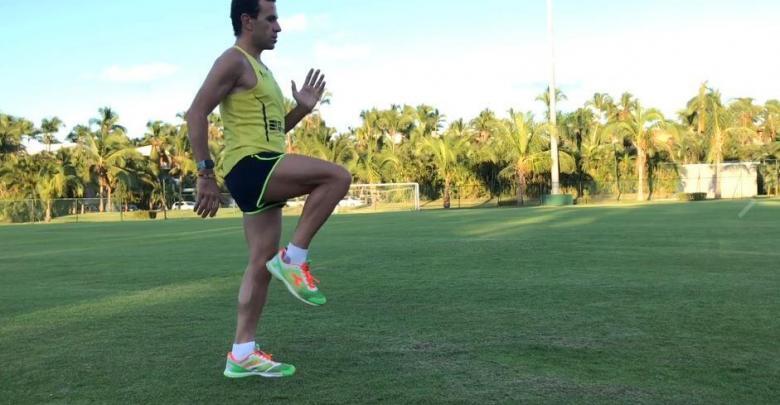 Alejandro Santamaria shows us in the following video various exercises that will help us to get good running technique . Alejandro is not only a great athlete, with many victories in prestigious events throughout his career, but also works as a coach on his online page Trientrenos.com
A good technique will help us be cheaper, more effective, in tire less , to run faster for longer in addition to avoid injuries.
Do not miss the following video where Alejandro tells us first hand about the best exercises to improve our technique with exercises such as:
Work ankle and joint
Run with straight knees
Buttocks heels
Skipping knees to the chest
Slow motion stride
Tips for a correct footprint
Triple jump strides
Video technical race
More information: https://www.trientrenos.com/

Train with Alejandro Santamaria. 26 years of experience at your disposal. Triathlete since 1993 with 27 Ironman completed and several podiums. Several times champion of Spain elite. Coach since 2001. Pioneer in online training