Felipe
Nap time by Felipe Gutiérrez: "Are you ever supportive?"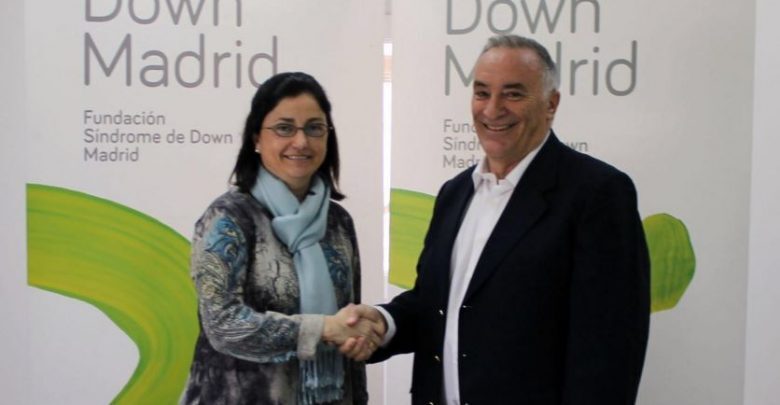 Felipe tells us about the solidarity actions of the triathlon world in which he is involved.
I think everyone ever we should be supportive. Personally I usually get into all the mess I can and not just think about my world without worrying about other people who with our support can do something else.
In the world of triathlon many times we only think about ourselves, our tests, our bicycles, our triumphs in this or that age group and in this or that test across the geography.
I know some triathletes who are involved in causes of solidarity and live intensely without worrying so much about other things that are not transcendental for their lives.
I get involved and I love it and I live it in some kind of solidarity movements, I've been doing it for a long time ... we're going for a lifetime.
In this column I would like to show you some of the projects in which I am involved and in order that you also think of solidarity actions of any kind. If it is sport, then sports and if it is something else then great, there are many possibilities.
One of the projects is in Palma de Mallorca, with Aspace and I will be the 15 of May there in the organization of the I TROFEU DE NATACIÓ SOLIDARI ASPACE that will be held in the pool of Son Moix.
This means that this weekend I will leave the Spanish Sprint de Aguilas Triathlon Championship and the Aquatlon Triathlon Championship and in Mallorca I will collaborate with this project. So I encourage triathletes of the island, swimmers, friends, all those who want to collaborate in support of this group. Surely a few hours of speaker does not take them from anyone.
Do you want to know more? Here are the regulations in which I have actively collaborated http://aspaceib.org/trofeo-de-natacion-solidaria-aspace

Surely you would like to get in touch with this organization and know more things, then do not hesitate and enter http://aspaceib.org , you will surely discover a new world.
Another project underway and that I also like is with DOWN MADRID http://www.downmadrid.org , it will surely be very interesting for you and to think about more solidarity actions.
From Triathlon Madrid KM0 of which I am currently the President, we collaborate with a sports activity, a Duathlon solidarity a few days ago I was with its Director General, Elena Escalona, ​​where we signed a collaboration agreement and we are launching and under the slogan "We met the challenge because they forgot to tell us it was impossible", a solidarity duathlon for all of you.
Surely this will be interesting for everyone.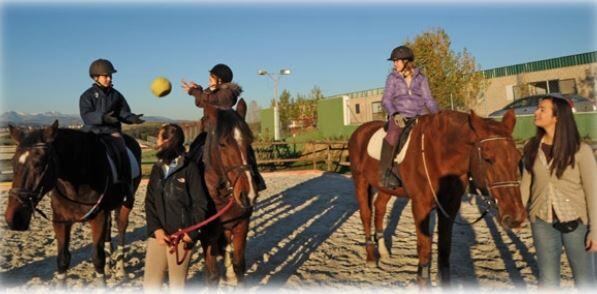 And one of the actions with which I collaborate and less than what I would like is with the Caballo Amigo Foundation http://www.caballoamigo.org , I would like to do more things, dedicate many hours, but I think I have minutes left.
I collaborate, I am the secretary, from time to time I support the Foundation, but it is another of my actions.
With these three examples I would like you to create your own solidary action, that you would look for something more than train, travel, compete ... that you would look for where to contribute that solidary action point that we all have inside.
Surely later you will find yourself happier, happier, more eager to eat the world. Without a doubt it is a good training, the head works, the whole body works and of course the most important and fundamental organ, the HEART.
What are you already thinking about something?
Sometimes ... the nap is nice and thinking about it I prefer not to close my eyes and make it come true. See you in some of these moves.