Felipe
The siesta time by Felipe Gutiérrez: "Social networks are milk"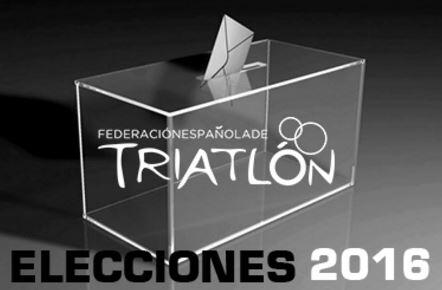 Felipe reflects on the speed of social networks
This afternoon when I was trying to take advantage of "my nap time" it came to my mind that day that I decided not to use the watch on my wrist. I think that this device caused me a lot of stress and since I was not teaching in high school anymore, I did not need to use it anymore. The truth is that it came to me very well and I still enjoy not using it. I think the next step will be to leave the whatshap but I'm still not ready, although after I stop using the msm I think I'll soon get rid of that writing that without a doubt "the devil loads".
When I attend meetings and many people laugh at me because I get my "paper" agenda Quo Vadis Note 27 that never fails the load or have to plug and where I find the data faster than the last computers high-end that almost all attendees use and they cool a lot, all the same, all connected, all coming and going on screens and saying that: "wait a bit I have it in another document", hahaha sincerely is like having a convertible and not disheveled by not having hair (that joke more bad).
This weekend has been a Championship of Spain in Orihuela, I was not, it seems to be outstanding at least is what everyone tells me and what I read in the different social networks that I use more. Congratulations not only to the organizer, Ximo and his people, but also to the Fetri for the good work done, that is what we all like and especially the participants.
The RR.SS. they are the milk and they have informed us at the moment and that the truth is that if we put ourselves to think calmly it gives a bit of "vertigo".
By the way, talking about social networks and this Championship is a little bad taste with the intersection of opinions that Natalia Fischer initiates when placing a video where it can be clearly seen that the drafting existed or rather continues to exist in this type of tests and that the Athlete, I guess no one will recognize, "sucks" wheel without disheveled.
The video of Natalia that she herself has given me is indicative of that problem and her later discussion on facebook with Yéssica Pérez makes us see that social networks can put you in the trap in a matter of seconds.
Obviously the video is enlightening that those who come out and come in a "package" are proud and do not get red, at least that's what the images tell us.
Natalia finishes her paragraph saying "I will continue fighting for a clean sport", that is what we all want and therefore we fight "almost" everyone.
We can put many examples of the "speed" of the news on social networks, I am very facebook, I usually put ideas, projects and less than an hour ago I uploaded a interview They did me a few days ago for Triathlon News where they asked me about the upcoming Fetri elections that seem to be for the first of December.
Indeed, he explained that we are working on a candidacy (read that I do not aspire to be President) to fight to preside over the new cycle of the Spanish Federation. Interestingly in less than half an hour I have had calls, emails, whatshaps and other ways to contact to know, ask, show their support and you are really surprised what these comforts or communication discomforts do.
This is the communication, so are the RR.SS that are sparking every time a more or less important news comes out, There is a discussion of everything, everything is said, many people get angry, another laughs and others, almost all of us are hooked to a forum on the internet, whatshap or thousand sites.
By the way, the batteries of the mouse are running out, I have no spare, I have to go out to buy and another day I'm out of siesta time. What time is it, pussy I do not have a clock ...
Felipe Gutiérrez