Felipe
The Siestas by Felipe Gutiérrez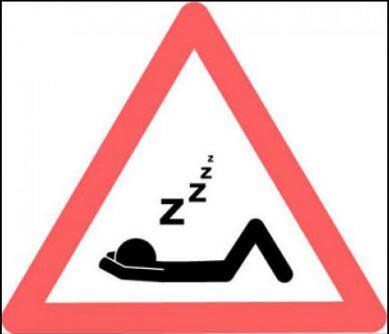 Today is Thursday, the day that Felipe Gutiérrez talked to us about his nap on Wednesday, but this time we want to communicate with sadness the end, hopefully temporary, of the Column of Felipe, after writing 80 columns.
The reason for this "break" is that Felipe has decided to start a new direction with his candidacy within the team "Now we are triathlon" to the FETRI Elections this year as you all know, and the philosophy since Triathlon News was born is the total impartiality in this aspect, working always in communicating the news, promotion of the sport, material, advice and contents that have the most objective point possible of the triathlon.
From Triathlon News, we can only thank the great work he does on a personal level in the promotion of sport from his "peculiar" point of view, it is difficult to ask someone like "Felipe" to write from impartiality and he has taken the decision to make a break in their naps in the middle.
Felipe, you know that you always have the open so that we can all return to enjoy "your peculiar naps" on Wednesdays. We will miss you, meanwhile we wish you the best in the new paths you undertake.
Thanks, Felipe.