TSAF Online MEDAC: The Opportunity to Train in Physical Conditioning from Home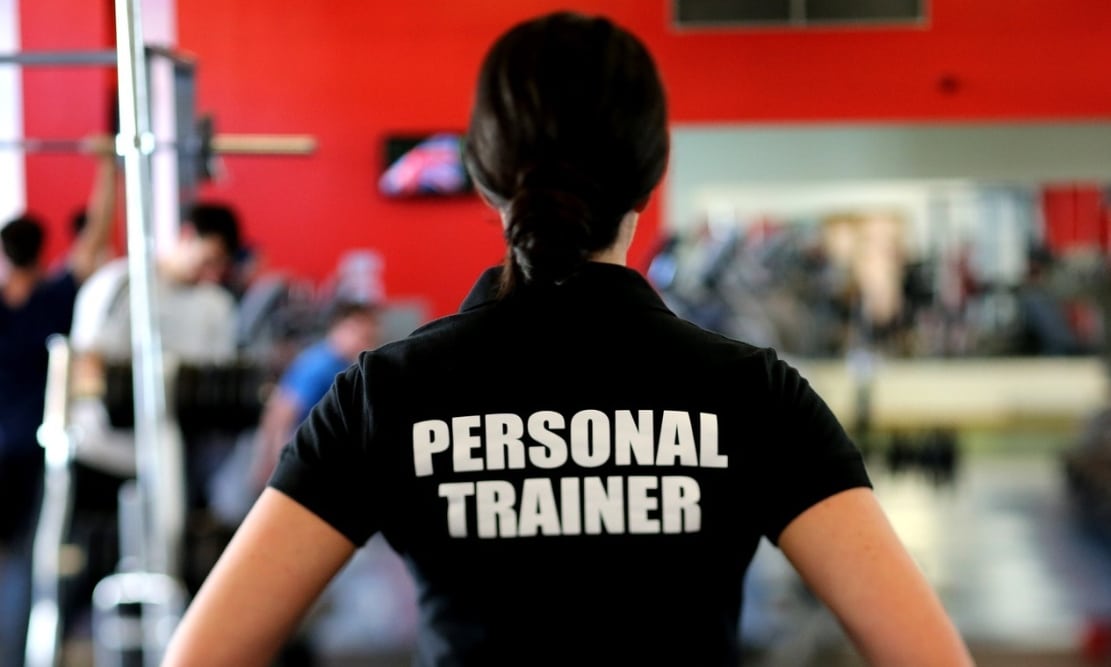 Do you like sports and want to train but don't have time to attend in-person classes?
A few years ago this may have been an impediment to continuing your training, but we have to tell you that it has already been history since the existence of the TSAF online MEDAC.
Indeed, studying something related to the sports world and doing it remotely is not incompatible and will also allow you organize the rest of the time as you prefer.
La conciliation Every day is more important, since work and day-to-day obligations often put so much pressure on us that they do not leave us time to travel to a center daily to receive classes. The world of sports is in luck, and in this article we are going to tell you why.
Higher Technician in Physical Conditioning: An approved qualification taught 100% electronically
Good news is that no minimum qualification is required to access, so you just have to submit a title FP intermediate or higher degree, BUP, COU, Baccalaureate or equivalent degree, having passed the Higher Degree access test or the university access test for those over 25 years of age. As you see, they are usual requirements that facilitate access to the courses.
Once inside, you will realize that The peace of mind of being able to manage your time is priceless., And in MEDAC They provide you with all the facilities so that you can take their courses. comfortably from home.
You're going to have 24 hour access to a virtual classroom super intuitive where you will find the content of the different subjects, as well as have contact with the teachers through the platform.
And yes, we know, you may be wondering about the exams. Each subject will have a mandatory annual multiple choice exam what you must do in person at the MEDAC Center of the Community of Madrid in which you are enrolled.
Ah! And don't worry, you won't have to spend a season constantly going to Madrid to take exams, since they will be carried out all tests on the same day and coinciding with weekend to facilitate the movement of students. In medal they think of everything!
Personal trainer, physical trainer or instructor are just some of the job opportunities for the TSAF at MEDAC
El Laboral future After studying, it is something that is of great concern to practically one hundred percent of the students. It is true that it is not the only important thing, since passion and vocation They play a crucial role when choosing a branch.
In this case The job opportunities after studying the TSAF online at MEDAC are very broad, since from the moment you complete the Higher Degree, you will be able to work as a staff trainers, room monitor and sports activities, physical trainer, trainer for people with functional diversity, among others.
Furthermore, it is important that you know that they have a scholarship and financing system that can give you a push to make the decision to enroll for the next course.
The scholarships depend on the Ministry of Education, but financing is a matter for the MEDAC centers and which you can request when you go to enroll. You can spread the cost over up to 20 months!
In short, sport is booming, not only for those who naturally like to practice it for physical reasons, but for all those who need to do physical exercise to keep their mental health in check.
Therefore, it is an extraordinary choice to be part of the personal growth of all those who decide to change their habits and make them much healthier.