Ainhoa ​​Murua: "I am very happy with the start of the year"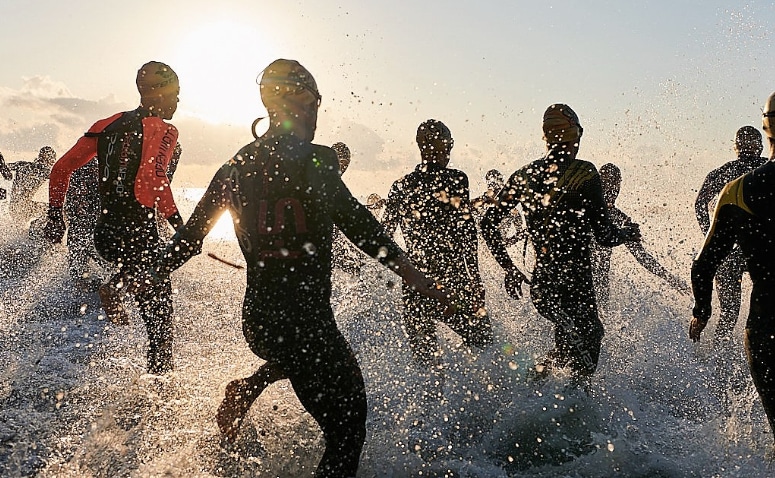 The Gipuzkoan Ainhoa ​​Murua, runner-up in Europe in triathlon and the main asset of the Spanish team in the World Cup event of that sport that will be held on Saturday in Madrid, said today, Thursday, at the official press conference of the event that she is "very happy with the beginning of the year".
Murúa finished second in the European Championship in Eliat (Israel), behind the Swiss Nicola Spirig, who captured the title in that town, where the Spanish Javier Gómez Noya, the great continental champion, was also proclaimed for the third time. absent in the Madrid test this weekend, which in the case of men will be held on Sunday.
Ainhoa, who will be an Olympian for the third time at the London Games, finished sixth in the first World Cup event in Sydney (Australia) and did not compete in San Diego (United States), the second season of a World Cup that will reach the third in the capital from Spain.
"The first races you never know how they're going to turn out, but so far everything has gone well and I'm very happy," said Murúa, born 33 years ago in Zarauz and who represented Spain at the Games in Athens'04 and Beijing'08. .
The Gipuzkoan valued the Madrid test very positively. "People are very supportive and it shows. It's a pleasure to compete in the Casa de Campo", indicated Ainhoa.
EFE