Melina Alonso disputes the Holten European Cup in search of international points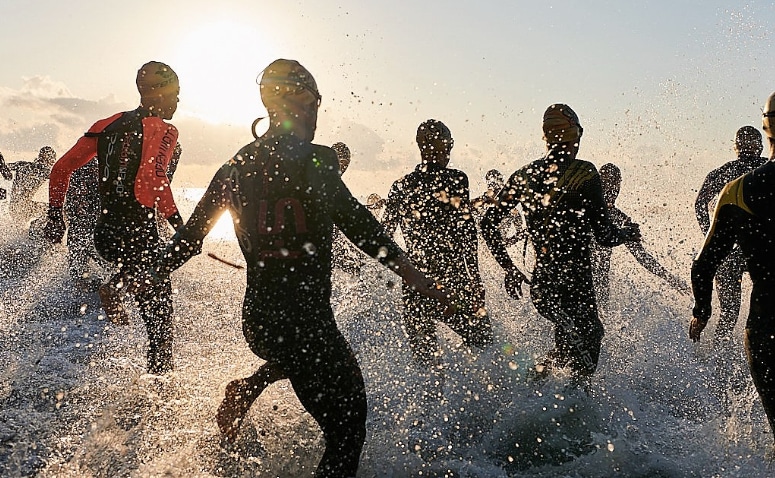 The Ferrolana Melina Alonso will take the start this Saturday along with Maria Ortega in the European Cup of Holten with the intention of finishing among the top ranked 20 and thus score points in the international ranking.
The triathlete sub-23 of the Ferrol Triathlon is training again in Ferrolterra. In the last few weeks, Melina Alonso has found herself back in the race after high levels of cortisol have caused her a feeling of suffocation in competition that prevented her from achieving better results in her last tests.
The women's event will start on Saturday at 11.00:1.500 a.m. over the Olympic distance -40 meters in an artificial lake with forecast use of neoprene, 10 km of cycling through the center of the Dutch city and a natural park with several climbs and XNUMX km of foot race on a mostly paved circuit.