Pedro Miguel Reig, summoned for the World Long Distance Triathlon Championship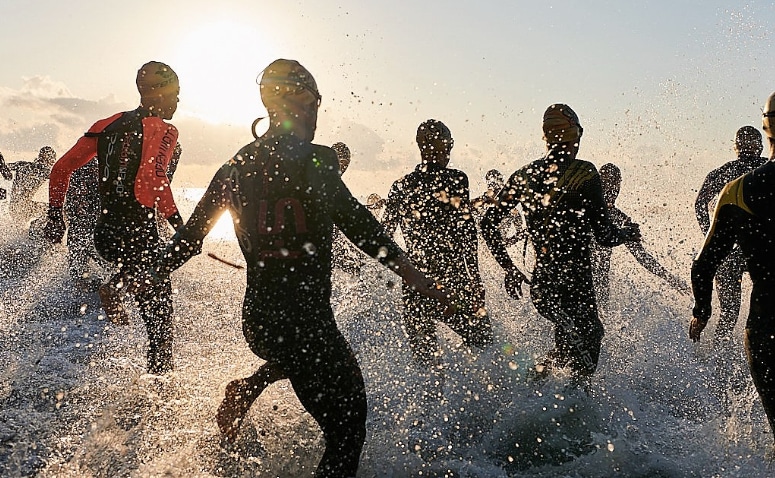 The international event will be held on July 29 in Vitoria-Gasteiz. Pedro Miguel Reig, who plays for the CT Diablillos de Rivas, gets a great reward after a year of hard work and an exceptional season.
The Basques Virginia Berasategui, Gurutze Frades, Maider Gaztanaga, Eneko Llanos, Peru Alfaro, Mikel Elgezabal, the Cantabrian Estefanía Gómez, the Catalans Miquel Blanchart and Richard Calle and the Navarrese Raúl Amatriain complete the Spanish expedition.
Rafael Redondo, president of the Triathlon Federation of the Valencian Community, showed his joy after this summons: "It is very important to have one of our own with the best in Spain. It is a pride. Pedro has our full support in this important competition".
The value of effort. "It is a credit to him to have managed to be in the national team because even if we want to, we cannot help him financially. It is a pride to have someone like him in the national and world elite", continued Redondo.
Finally, Redondo commented that Pedro Miguel Reig is "an example to be followed by all the young people we have in the triathlon of the Valencian Community".
infoesport.es