TriStar Mallorca opens the registration period for 2013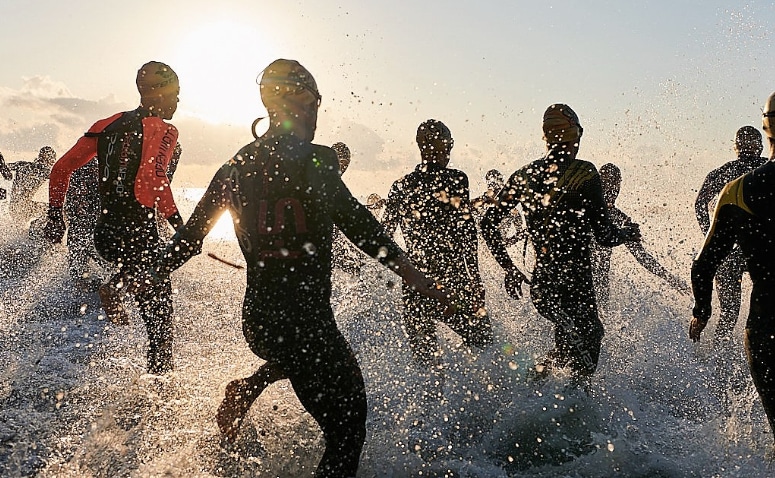 TriStar Mallorca, the TriStar test, best valued by its participants in 2011 and after another successful edition in 2012, continues to be at the beginning of the European calendar on 14's April 2013 on April and has already opened its registration period.
As this past year, Portocolom will once again be the scene of a TriStar111, TriStar55.5 and StarKids Duathlon, which was the largest duathlon for minors ever celebrated in the Balearic Islands, with the participation of young 80. The next TriStar test in Spain will be the September 23 in Madrid (www.tristarmadrid.com), under the 111 and 33.3 formats.
While the first edition of the TriStar Mallorca in 2011 ranked it as the TriStar test best valued by the triathletes, in 2012 it has continued to evolve and improve (new finishing area and Expo) and adding activities, such as the StarKids Duathlon or a Training Camp.
The ideal of its location in the calendar at the beginning of the European season and the easy and economic connection of Mallorca with Europe have led to a great impact of the test, especially in the Central European countries. TriStar Mallorca 2012 had an 56% foreign participation, with a total of 100 German triathletes and almost 50 British.
In addition, TriStar Mallorca has also served as a perfect test for many athletes to subsequently face other long distance competitions, because the 111 format is ideal to recover quickly after the effort. More than 95% of 2012 participants have once again indicated that they are "satisfied" with the TriStar organization (47, whose objective is to develop high quality sporting events for its participants.
The TriStar111 and 55.5 routes are the same and will remain in 2012, with the 111 participants making two laps of the 50 km cycling circuit and another two to the 5 km walking race circuit for one of the 55.5 participants.
Swimming will be in the harbor bay of Portocolom, to continue with a cycling tour that will take them to the spectacular climb to the mountain of Sant Salvador, known by thousands of triathletes and cyclists who visit Mallorca every year, with a height of 494 meters and an incredible panoramic view of the island and the southeast coast. The race on foot will pass through the old town of Portocolom, passing through some of its beaches before crossing the finish line of the TriStar Mallorca located in the Club Náutic de Portocolom.