Uxío Abuín: "The World Cup will be a challenge, I will give everything to get on the podium"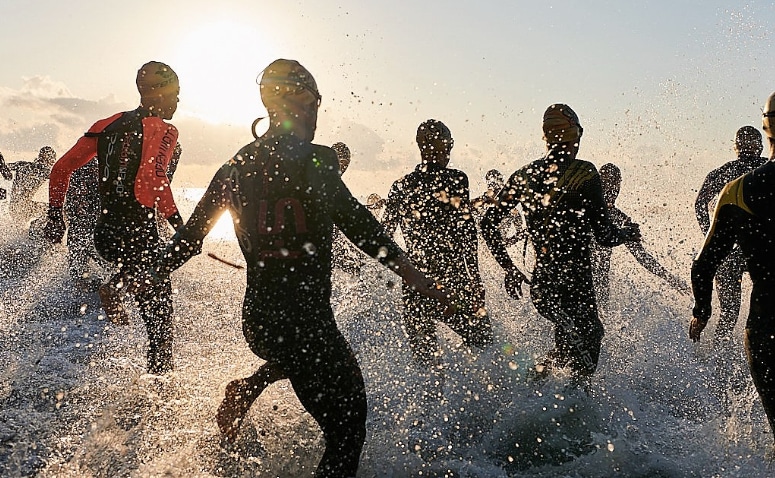 The Galician triathlete Uxío Abuín has affirmed this Thursday that he faces the U23 World Championship as a "challenge" and that he will do his best to get back on the podium, after this past weekend he achieved the bronze medal in the European Cup played in the Dutch town of Holten.
This third place has enabled Uxío Abuín, sponsored by the 'Calvo' canning company, to qualify for the European Championship, in Águilas (Murcia), on September 1, and the World Cup in the category, which will be held on Also September 22 in Auckland (New Zealand).
"It will be a great challenge to take on this competition, but I am certain that I will give everything, my best effort, to get back on the podium. I am very happy with the results obtained, which qualify me for the U23 World Cup, but also the U23 European Championship, a World Championship series and a World Cup, so I already have the rest of the season planned until October", explained the Galician.
Part of his success is related to strategy, as in his last event he held on to the top three places in the swimming, cycling and running stages. "Holten's race meant the end of the first part of the season and now I have a well-deserved rest for a few days to recover, gather strength and train at home in the summer. I'm already looking forward to it! ", Abuín affirmed, who hopes to repeat his international achievement.
EUROPA PRESS