5 Keys to avoid injury and perform more in triathlon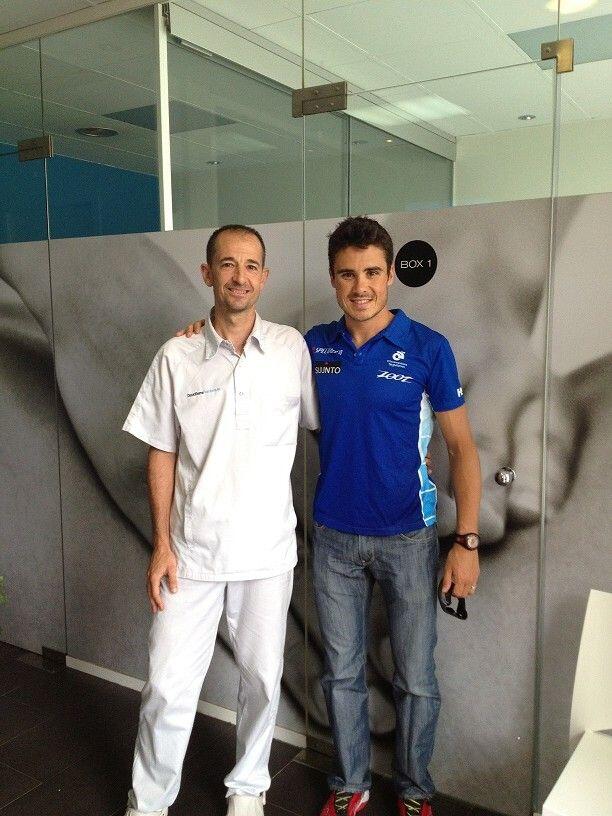 Many triathletes spend what is not written to have the best material in the competition, and that's fine to perform and enjoy in our sport, but often we neglect other attentions. Sure to have a good bike, a good wetsuit and good sneakers is great, but if what we want is to get the most out of it all without getting hurt we should pay special attention to the following.
1- Stress test: We discard serious pathologies that may impede our favorite sport and serve as the basis for a specialized coach to set the course to follow.
2- Visit to the Physiotherapist: Find a specialized and trusted physio to help you with your advice and treatments to avoid injuries and overloads. Visit it at least once a month.
3- Cyclist biomechanics study: Do a serious and rigorous study with a specialist. It is essential to perform more, injure yourself less and be more comfortable.
4- Visit to the podiatrist: More and more podiatrists are experts in sports. After the review they will tell you if you need templates or not and why.
5- Visit to the nutritionist: Eating is not the same as eating. Find a nutrition expert and advise you to achieve your goals safely.
In the photo: Javier Gómez Noya last Friday at the David Serra Physiotherapy clinic. The triathlete took advantage of the fact that he was in Barcelona for a Suunto event to go to the clinic and undergo an Indiba® Activ treatment.