Brief
Antonio Serrat, eighth in the World Sub 23 Gold Coast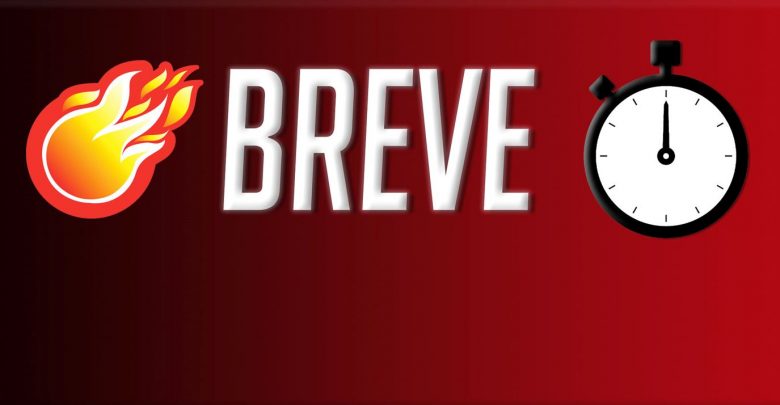 Tayler Reid and Taylor Knibb take the title.
The Galician Antonio Serrat he has been the best Spaniard in the Sub 23 World Championship events held this morning in Gold Coast, where he managed to finish in eighth position. For its part, the Valencian Roberto Sánchez Mantecón He ended up at 20.
The two triathletes came out of the water in two groups behind the escaped squad, formed by 12 triathletes and where the final winner of the event would come from, the New Zealander. Tayler Reid. The second classified, the British Samuel Dickinson He was also part of this group of escapees, while the bronze medal was for the Hungarian Bence Bicsák, who took advantage of the work of Antonio Serrat in the cycling segment to sign a great comeback on foot.
Antonio went down in that group with the Hungarian more than a minute and a half from the head, and although in the first three laps he climbed several positions and approached the leading, in the last effort took its toll and had to settle with the eighth finally achieved. Behind, Roberto Sanchez, did not manage to enter the group of Serrat, marching in the third platoon and getting off to run more than two minutes. The Valencian also got a great partial on foot, going up to the 20º.
Taylor Knibb wins the women's category
Previously, the women of the sub category 23 competed in the event, where our three representatives would fight with the best in the world, many of them regular of the World Series.
The best of ours was the Catalan Marta Sanchez, that finished in the 16º position of the 40 that took the exit. In the position 19º was classified Cecilia Santamaría, while Sara Guerrero, debutant in this competition was doubled in the last round of cycling.
The final victory was for Taylor Knibb, the American dominated the race from start to finish, arriving from the cyclist segment and securing her victory in the race on foot. The silver medal went to the French Beaugrand and the bronze for the Italian Angelica Olmo.
Classifications World Championship Sub 23
Source: FETRI
You may also be interested in this