The 2020 Multisport European Championship will return to Spain and will be held in Soria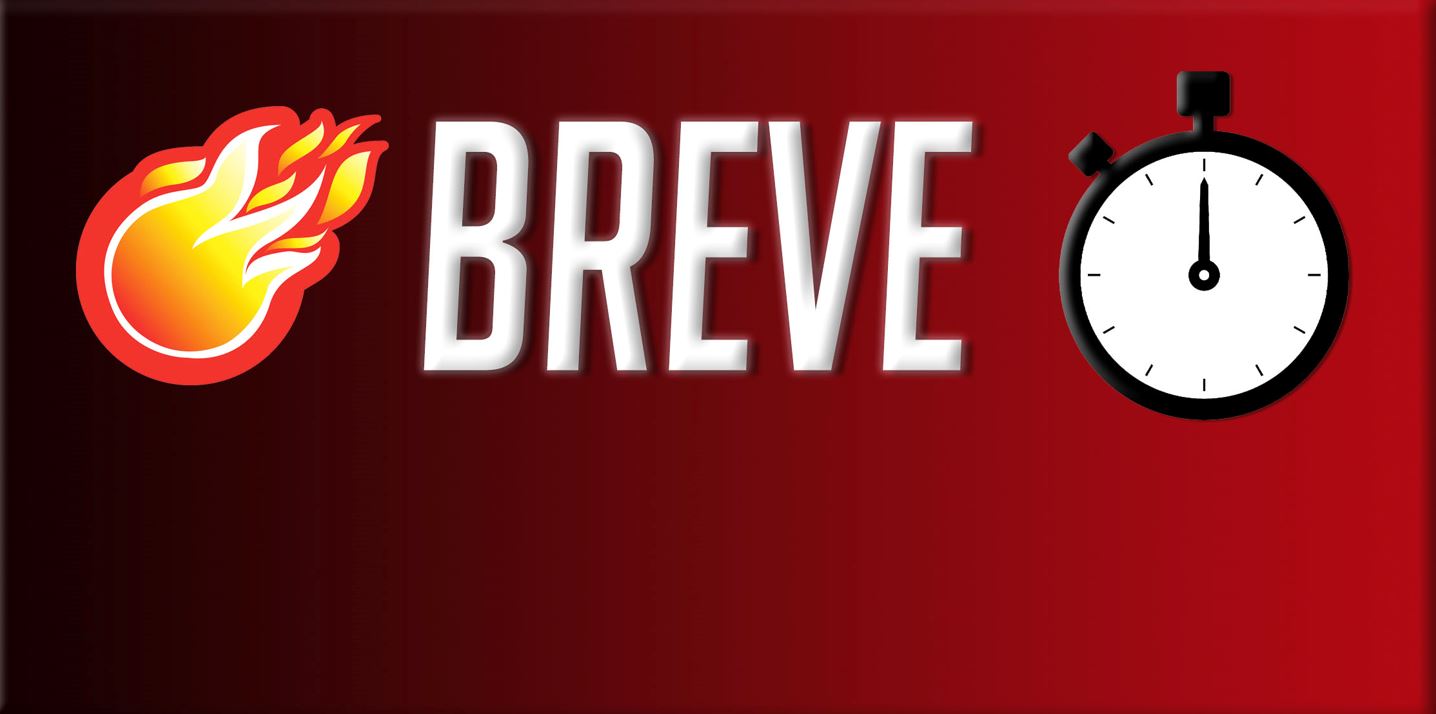 Spain will host the 2020 Multisport European Championship, after hosting the continental contest at 2018 in Ibiza, and the Multisport World Championship at 2019 in Pontevedra.
The Congress of the European Triathlon Union, held in Glasgow, home of the 2019 European Triathlon Championship, decided in favor of the experience and solvency of the Spanish Triathlon Federation, which defended the candidacy of Soria against the Portuguese city of Lisbon .
For José Hidalgo, President of the Spanish Triathlon Federation, "the work, the clarity and the vision that the FETRI has had in all the projects for years, has generated a sense of security in Europe that allows us to successfully tackle projects with the support of such consolidated offices as Soria ". The recognition of Best European Federation of the year 2017 was a sample "of the confidence of the ETU in the organization in Spain, of the collaboration with the institutions that has allowed to bring great sporting appointments, and that continues giving fruits".
Last year, Soria hosted the Duathlon European Championship, and three years later it will make the leap to a European Multisport Championship with different format tests "that will also be a challenge for the organization and the city.
The previous experiences both at international and national levels allow us to face it with great calmness and celebrating that in 2020 there will also be a great European event in Spain, closer and more accessible for the national triathletes ", concludes Hidalgo," as well as a very important number of visitors from different European countries that will produce a great economic impact in the whole region of Soria ".
Source: FETRI