Brief
Campus Marcel Zamora in Buitrago del Lozoya (Madrid).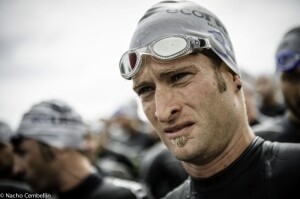 The next 3, 4 and 5 of May of 2013 in the facilities of the College Gredos San Diego Buitrago will celebrate the first edition of the Campus of Marcel Zamora in Buitrago de Lozoya where we will also have the presence of Alvaro Rance during these three days.
The program of activities will include swimming, cycling and running training supervised by Marcel and Alvaro as well as other coaches.
Swimming will be held inside the pool residence of 33 mts and individualized recordings of technique will be made inside and outside the water with subsequent analysis where each attendee can take his recording with a report of corrections.
Cycling will take place on roads near the circuit of Ecotrimad. The environment is beautiful with the ports of La Puebla and El Atazar very close.
The race on foot will also have as scenario the environment of Buitrago del Lozoya.
In addition to the training sessions, the program will feature presentations on various topics such as biomechanics, tread in the race, technique, technology, nutrition ...
A full program about this event will be published shortly, along with prices and options.
For more information visit CAMPUS MARCEL ZAMORA