Two "deceived" readers sue Lance Armstrong for fraud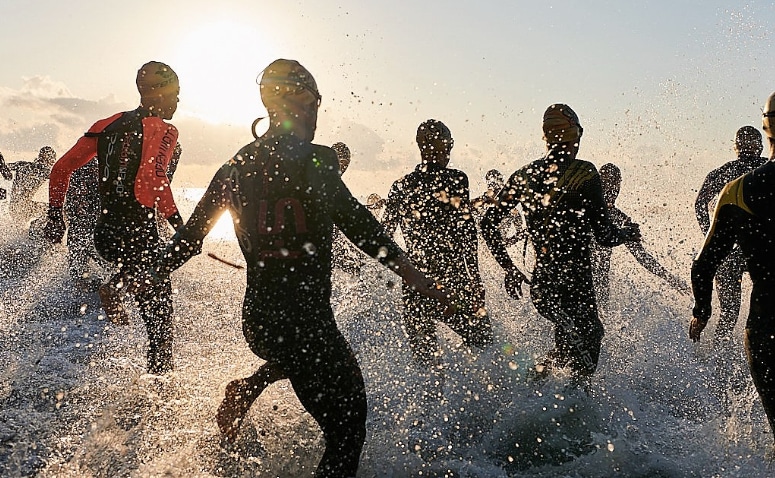 Two men from California have sued lance Armstrong and its editorials for fraud and misleading advertising, claiming that the cyclist's memoirs, a book considered non-fiction, were composed of lies after the athlete confessed to having been doped.
The class action lawsuit was filed in federal court in Sacramento, California, five days after Armstrong ended years of vehement denial and admitted in a televised interview with Oprah Winfrey He had lied in his conquest of seven Tour de France since he used doping substances.
The plaintiffs are Rob Stutzman, a public relations executive who was part of the team of the former governor of California Arnold Schwarzenegger, and Jonathan Wheeler, cook and amateur cyclist.
They said they bought the books 'It's Not About the Bike' and 'Every Second Counts' because they believed in Armstrong and his story back to the Tour de France without the help of drugs after being on the verge of a fatal end to cancer testicular
After Armstrong's doping confession, however, Stutzman and Wheeler said they felt "cheated", "cheated" and "betrayed" when they realized that the books, marketed as real-life inspirational memories, were replete with lies.
Their lawsuit accuses Armstrong and its publishers, Penguin and Random House, of violating consumer protection laws for misleading advertising and fraud by selling books as nonfiction works.
Attorneys for Armstrong book buyers said readers are entitled to restitution and possibly legal and disciplinary damages for disappointments. They said that the editors should have detected the deception, even if Armstrong passed anti-doping controls in several international cycling competitions.
SIMILAR CASES
There are already precedents in this type of case. In 2011 a similar lawsuit was filed against Greg Mortenson, co-author of the bestseller 'Three Cups of Tea', accusing him of making much of his story by promoting education for impoverished girls in Pakistan and Afghanistan.
That lawsuit, alleging fraud and unfair enrichment, was dismissed last year by a federal judge in Montana.
Montana's demand was triggered by critical reporting of the CBS TV show '60 Minutes' challenging the credibility of the biographical details in 'Three Cups', including the narration of being kidnapped in the Waziristan region of Pakistan after trying without success climbing the K2 mountain.
The legal claim of fraud against Mortenson followed the example of readers who earned 2,75 millions of dollars in an agreement with literary impostor James Frey who, like Armstrong, confessed his disappointment in an interview with Winfrey. Their agreement was a strange victory for buyers of damaged books.
A potential advantage that the plaintiffs of Armstrong have is that they were presented in California, an exceptional defender of consumer protection laws.
Source: europapress.es