The triathlon of Cambrils opens inscriptions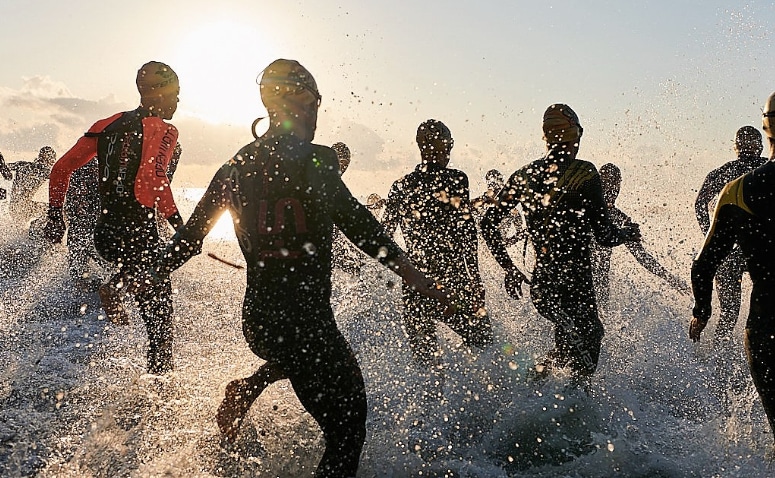 OPEN INSCRIPTIONS THE 06 / 03 / 14 WITH SPECIAL PROMOTION 48H!
The Cambrils triathlon opens inscriptions with a special promotion of 48h (from the 9h of the 06 / 03 / 2014 to the 9h of the 08 / 03 / 2014): 29 € (Olympic) and 23 € (Sprint) + 10 € non-federated.
The challenge will be the next 15 in June, when the beautiful sea vila Cambrils will host the second edition of this triathlon, which surprised in the first edition for its great reception, closing entries in just 12 days and filling the 850 squares of its first edition.
Flat circuits, ideal for flying and making the best brands. Choose the distance: SPRINT: (750 m / 20 km / 5 km). OLYMPIC: (1500 m / 40 km / 10 km).
LIMITED TO 1000 REGISTRATIONS
A spacious and comfortable box next to the fisherman's park will be the epicenter of the test. The bike sector runs along the N-340 road being a straight, safe and fast, the race on foot seduces for its beauty, being the walk the stage of it and in its entirety touching the sea. In addition, this triathlon has the support of the brand SURAL, which repeats collaboration as the main sponsor.
Further information: http://runningsolutions.es/inscripciones/ztt