Fernando Alarza before the key dates of the season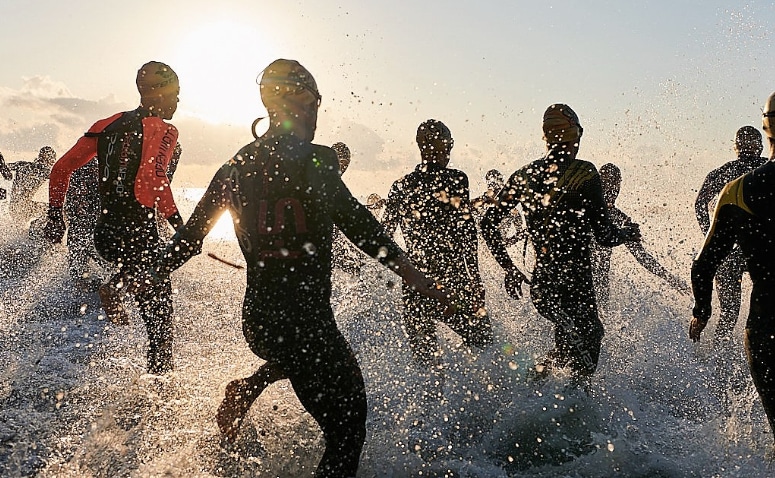 The triathlete of Talavera de la Reina - Junior World Champion 2010 - will participate on Saturday 25 in Stockholm in the scoring triathlon for the World Series, in turn Sprint World Championship (half of the Olympic). With this, the key phase of the season begins, given that during September and October he will face championships in Spain, Europe and the World.
After the World Cup in Banyoles in June, Fernando charged up with two weeks off to resume training in his hometown, where he stayed until mid-August when he returned to his usual residence at the CAR in Madrid. He did a successful test in the Valladolid triathlon on August 5, leading alone from swimming: "In Stockholm I will give everything; in the distance Sprint I can be better for now than in the Olympics against the world elite. "
His next appointments will be the European U-23 in Águilas on September 2 and the national in Pontevedra on September 9, where he aspires both to the U23 title and the absolute podium taking into account the presence of Gómez Noya: "I'm going to Eagles for everything; the rivals are my age and it's in Spain, so I do not have to have any complex. "
From the post-Stockholm dates, among which there is also a scoring triathlon for the French League of Clubs -Fernando competes in Sartrouville with Noya and the Brownlee- and the World Championship Sub23 in New Zealand in October, we will inform you promptly.
GHC