Schedule to go to a terrace in Phase 1
Health does not establish a time to go to the terraces or to go to friends' houses.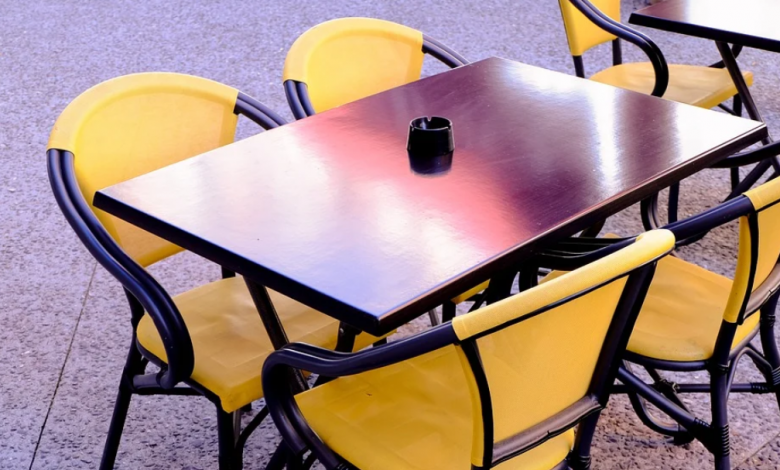 This coming May 11, several Provinces and health areas will pass in Spain to Phase 1 of the de-escalation,
The measures that will be allowed in this phase include the rmeetings of up to 10 people inside or outside the home or opening of the terraces of the bars and restaurants at 50% of their occupation.
Walks and sports, in the same time zones
Experts have recommended that keep the stripes for sports and take walks with safety guarantees
It must be taken into account that the Autonomous Communities will have the freedom to advance or delay this time by 2 hours.
What time can I go to a terrace?
In the areas where the passage to Phase 1 is authorized, citizens will be able to carry out the new permitted activities, such as going to a terrace or to a shop, at any time of the day.
So the schedule for these activities not set by time slots as It will be adjusted according to what each establishment has.
Time zones
Walks and Sports (14-70 years): 6-10 AM
Walks over 70 years: 10 AM -12 PM and from 19 to 20 PM
Walks under 14 years: 12 PM - 19:00